distro

(3)

If you're a Linux enthusiast, you've likely come across terms like "immutable distribution", "OS3", or "image-based operating system". These concepts have been gaining traction in the Linux community, sparking curiosity about their significance. In t...

Den W.

· 15 September

· 90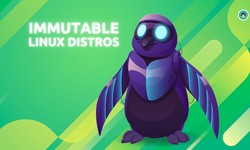 Thanks to the large community of Linux users, there are countless distributions that are always up-to-date for free download.  In the DistroWatch hit ranking you can find 278 different Linux distributions for any purpose.  Among them a...
Alex
· 28 August 2020
· 1.7K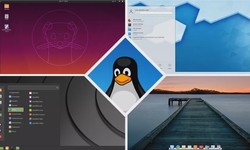 Using Linux gives you more control to the software and hardware you use when compared with macOS. Also, Linux is more customizable than macOS, so here are 3 Linux distributions that follow a desktop layout similar to macOS. Note that I am in no way s...
Den W.
· 20 July 2020
· 1.7K