dna

(3)

Over the course of the pandemic so far, one trend that has emerged is that the health impacts of COVID-19 vary widely by race.  Although genetic factors have been considered by some as an underlying cause, it's clear from the overwhelming...

Alex

· 10 August 2020

· 70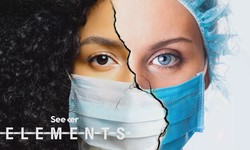 In molecular biology, DNA concentration is a critical parameter when working with genetic material. Accurate determination of DNA concentration is essential for various applications, including PCR, DNA sequencing, and cloning. In this article, we'll...
Service VA
· 09 November
· 4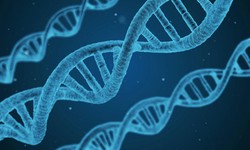 The extraordinary molecule found in each of our cells, DNA, has developed into an essential instrument in the fields of forensic science and criminal justice. DNA has not only helped to solve crimes but also provided identity to victims who had been...
smithjohny
· 12 September
· 4