drupal development company

(3)

I assume you've just installed Drupal 8 on your system and now you are looking forward to getting your website up & running fast. Yes! I was also excited to use all the amazing features of Drupal 8. But before that let's talk about Drupal...

Shiv Technolabs

· 22 July 2021

· 49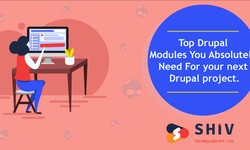 As the digital landscape continues to evolve, businesses are increasingly relying on their websites as a primary channel for reaching and engaging with customers. To succeed in today's online world, it's crucial to have a website that not only looks...
Shiv Technolabs Pvt. Ltd.
· 27 April
· 4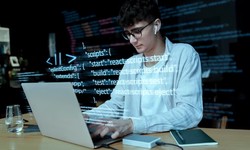 Drupal is open-source and free to download. Drupal has its own CMS and a development framework. You can easily create & manage multiple websites. The fun fact is you can modify and extend the platform as per your project requirement. Now come to the...
Shiv Technolabs
· 23 July 2021
· 24