encryption

(3)

What if I told you... I can read your emails? Now I have no interest in doing that, but there may be people out there who do. In  this article I'm going to help you stop them. Ema...

13 January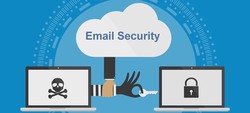 In this review, we're going to look at the top five Encrypted Drives available on the market today. We made this list based on our own opinion, research, and customer reviews. We'v...
25 November 2020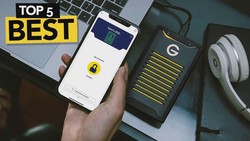 Our devices. Whether it's a phone, laptop, or tablet; chances are it contains (or at least this access to) some pretty sensitive information. Think about it. How do you access yo...
26 August 2020