gammastack

(3)

You must instantly convert your company to this trend if you want to benefit from the growing importance of cloud computing in the IT industry. As everyone is aware, a typical IT system was created by purchasing licences, purchasing hardware, and in...

GammaStack

· 22 July 2022

· 56 · 1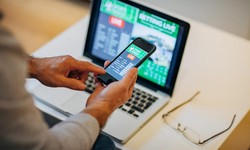 We reflect on what we've learned about the epidemic over the last year and forecast how those lessons may influence future technological developments as we optimistically look forward to 2022. With more hybrid work model alternatives and a focus on t...
Arpan Neema
· 13 April 2022
· 76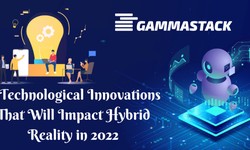 Operators benefit greatly from mobile gaming's big profits. They were able to garner a lot of attention from customers as a result.  The industry for video games was once dominated by PC and console games, but the advent of smartphones has comp...
GammaStack
· 27 September
· 1