google cloud

(3)

What is Cloud Development? In a nutshell, it is software development, but focused on the cloud. Let me show you. When Netflix started in 1997, they only offered DVD rentals by mail. While they had no late fees and a growing catalog, it wasn't until...

Alex

· 05 November 2020

· 51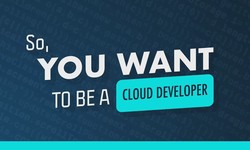 Architecture the signs of designing buildings and all the physical structures and environments. But what happens when we apply it to a technology where there are no physical structures to work with?  Let's begin with thinking of architecture in...
Alex
· 05 November 2020
· 90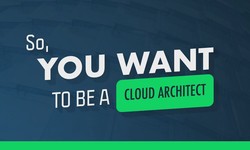 Google Workspace, formerly known as G Suite, is a powerful suite of productivity and collaboration tools developed by Google. It includes an array of applications such as Gmail, Google Drive, Google Docs, Google Sheets, Google Slides, and many more. Google Workspace offers seamless integration between these applications, allowing users to easily cr...
easy link
· 17 November
· 2