hard drive

(3)

How many gigabytes does your hard drive or SSD hold? Are you sure about that? We've already discussed how over provisioning and file system overhead often mean that the usable capacity of your drives is less than what's advertised. But it turns out...

Jacob Enderson

· 20 January 2021

· 52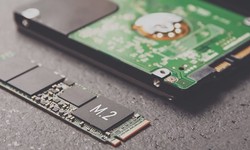 It's no secret that SSD's are slowly, but surely displacing hard drives in consumer PC and why not? They're faster, smaller lighter and less prone to failure when they're being thrown around. The only obstacle has been the price and even that is beco...
Alex
· 22 May 2020
· 147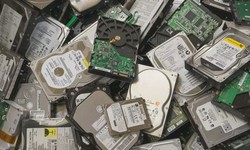 Reliable Performance and Ample Storage Capacity for Seamless Computing Experience Welcome to Keeot, your trusted source for high-quality computer hardware solutions. In this article, we are excited to introduce the IBM 300GB 10000RPM SAS 6Gb/s Hot-S...
Lydia Penny
· 05 July
· 4