hire app developer

(3)

The idea that led to a successful business was just an idea. Without a brilliant idea for an app to help your business, you wouldn't be where you are today. The ideas are only the beginning. To bring these ideas to life, it takes time, money, effort,...

Shiv Technolabs

· 22 July 2022

· 78 · 1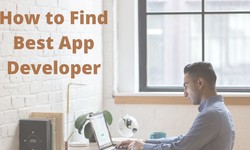 In an era dominated by mobile devices, the way businesses engage with customers and manage internal processes has evolved significantly. The demand for seamless and accessible applications is on the rise, urging enterprises to explore innovative appr...
Ariana Maurya
· 29 August
· 3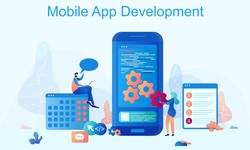 When we look at the app development process in general there are a few essential components that make or break the entire app. The components include the platform you choose for your app, the design of the UI design, and the way you establish the con...
Shannon Leas
· 01 June
· 7