hire software developers

(3)

Have you ever dealt with a software problem? If so, then you know that it can be annoying and time-consuming. It's incredibly frustrating when you aren't sure what the problem is o...

AnnaSharland

· 23 September

· 30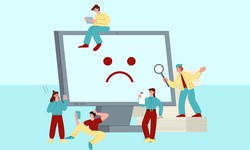 Software development has become one of the most popular and in-demand business niches in the past few years. Still, very few people know how to write a software development busines...
AnnaSharland
· 25 August
· 56 · 2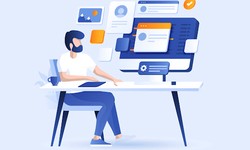 Before getting into custom software, think, why you need a custom solution when you can have an alternative to develop a custom solution. Besides, you can customize an off-shelf so...
Shiv Technolabs
· 23 July 2021
· 32