howto

(3)

Do you want to find out what version of Linux you have? Whether you're setting up a new Linux machine or just curious about the version you have, it's easy to learn how to check your Linux version. In this article, we'll look at several methods for c...

Alex

· 27 January

· 70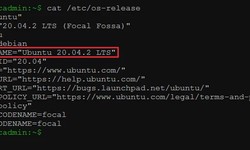 If you think Apple overcharges for RAM, you're absolutely right. They charge $3,000 to go from 32GB of RAM to 192. So in this article, I'll show you how easy it is to replace it yourself and get 192GB of RAM for only about $700 by using our links dow...
Alex
· 10 August 2020
· 153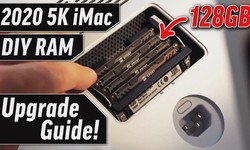 You've been caught in a downpour, your favorite sneakers are drenched, and you're wondering if there's a quick fix: Can you put shoes in the dryer? Let's dive into the fascinating world of shoe drying, exploring the dos, don'ts, and some personal anecdotes along the way. The Great Shoe Drying Debate If you've ever found yourself standing in soggy...
Zakat Calc
· 11 September
· 2