imac pro

(3)

To create something that's genuinely new, you have to start again. And that's very hard to do. So hard in fact that Apple is still working on it. So until then, they'd like you to please, please buy the new iMac anyway. Even if its future usefulnes...

Jacob Enderson

· 09 September 2020

· 247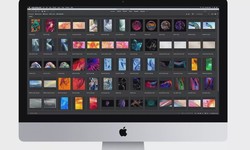 Apple just updated their 5K iMacs for the last time EVER with Intel chips, and they basically went all out. These new iMacs FINALLY come packed with Apple's T2 chip, Intel's 10th-gen processors and new graphics based on AMD's Navi a...
Alex
· 13 August 2020
· 292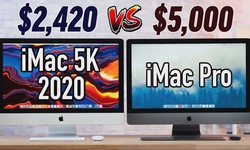 In the realm of facility management, Imdaad stands as a pioneering force, reshaping the landscape with its innovative solutions, commitment to excellence, and unwavering dedication to sustainability. This article delves deep into the profound impact...
Farz MRF
· 30 October
· 1