inflation

(3)

Inflation, the highest it's been in decades, is at 8.5% right now and the Federal Reserve is going to do something about it. In this week's article we'll cover inflation, bonds, and how higher interest rates could affect the crypto...

Den W.

· 23 April 2022

· 114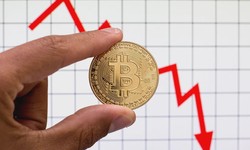 Nicaragua. russia. Indonesia. What do  all of these countries have in common?   When their citizens want to save money, they  convert their local currency into dollars. If you've travelled anywhere in the developing  wo...
Alex
· 2 years ago
· 54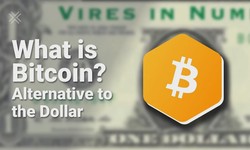 Financial downturns ought to not be thought little of; they altogether disturb the plans of both prepared business visionaries and modern startup proprietors alike. Agreeing to a later study conducted by Startup Genome, a stunning 74% of new busines...
James Robert
· 16 September
· 1