ipados

(3)

The iPadOS 15 was unveiled by Apple during its Worldwide Developers Conference (WWDC) 2021 event. Multi-tasking shared notes, and multi-tasking are just a few of the new operating system's highlights. Later this year, all users will be able to downlo...

Brown Wolf

· 07 June 2021

· 54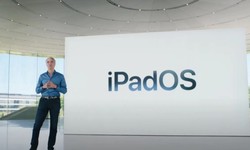 This is an iMac, unlike any iMac we've ever seen before. When we reviewed the MacBook Pro and the MacBook Air earlier this year, we were astonished. They were the first machines powered by Apple's M1 chip and they were faster, longer lasting and just...
Alex
· 18 May 2021
· 203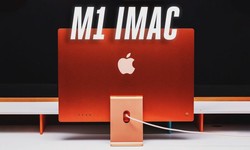 iPad 2020 is the 8th generation of the basic iPad, in fact. It still starts at 329 dollars and it is identical to last year's iPad in literally every way but one: the processor. It now has an A12 bionic chip in it, which is faster. But this thing ha...
Jacob Enderson
· 23 September 2020
· 199