iphone

(22)

By the end of the first quarter of 2012, Samsung ended Nokia's 14 year-long reign as the number one phone maker. It's been over 9 years at this point and Samsung is still sitting c...

16 July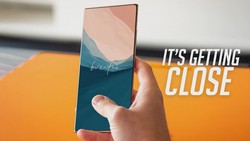 iOS 15 and iPad OS 15 are Apple's latest and greatest new operating systems. They'll be out in the Fall, but the company's already released the public beta so that anyone, or at le...
08 July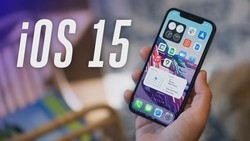 Galaxy Z Fold 3 IT'S ALL HERE So a few days ago we got to see the first official look at the Galaxy Z Fold 3 in Black and today we have official images of the other color variants...
30 June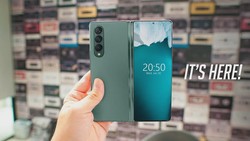 Apple is expected to launch the iPhone 13 series later this year. The Cupertino tech giant is expected to unveil four smartphone models, including the iPhone 13, iPhone 13 Pro, iPh...
06 June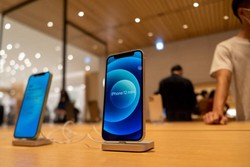 If you are a Xiaomi fan or a consumer of Xiaomi or in general a fan of technology then I have some good news for you. But before talking about that let's take a look at a thing tha...
15 May
The trusty headphone jack has been a staple in  consumer electronics since it was designed in the   1950s. The jack is functional across devices  and form factors, making it a must...
01 December 2020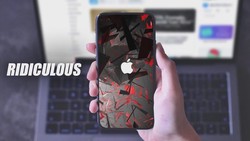 It's always nice when naming schemes are straightforward and the powers that be just slap a number onto the end of every new version of something. I mean, it worked fine for the "L...
29 November 2020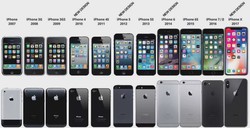 Back in 2012, Apple released the iPhone 5 which was a big deal, not just for giving us more screen real estate than previous models, but also for introducing the Lightning Connecto...
14 November 2020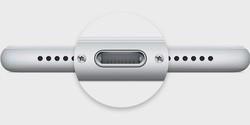 iPhone 12 Pro Max. It is one of four iPhone 12 models this year, and it is the biggest iPhone ever made. And it comes with big ambitions. It has the largest screen ever on an iPho...
11 November 2020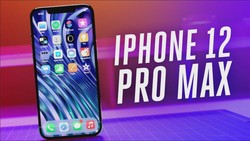 iPhone 12 mini and the iPhone 12 Pro Max. One is the smallest iPhone Apple's made in years, and the other is the biggest phone it's ever made. Here's what you need to know. Let's s...
09 November 2020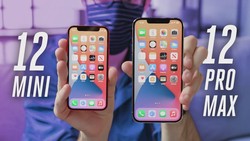 The annual September new iPhone ritual was pushed back a month this year for obvious reasons but nonetheless, all eyes were on Cupertino again for one day as the iPhone 12 lineup w...
28 October 2020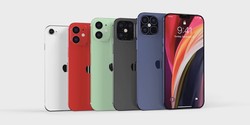 Apple's MagSafe charger, it's basically a very compact wireless charger. Except that it uses magnets to attach to the back of the iPhone 12. And while that seems fairly simple. It'...
24 October 2020