iphone

(36)

The display on a smartphone is the most important element, as it is the part of your phone that you interact with all the time. Samsung as you know makes the best displays in the w...

09 May

· 14 · 1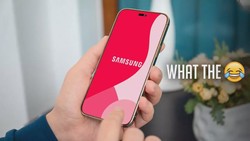 Does your Snapchat keep on crashing on your iPhone and you are struggling to know why is Snapchat crashing? Well, if this is the case then you are at the right place as here in thi...
04 May
· 8
There's a never-ending competition raging before our very eyes. The battle for smartphone supremacy in the world between Samsung and Apple never relents. The two companies always f...
01 May
· 13 · 1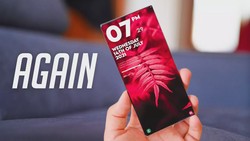 Apple will unveil 4 new iPhone 14 variants this year, which will not include a mini iPhone 14 because of the lackluster sales of the previous mini iPhones. Two of the iPhone 14 mo...
30 April
· 34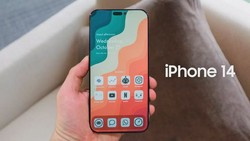 There are two kinds of people in this world: Those who absolutely love Apple products and Those who believe Apple products are overpriced, and repackaged versions of technology alr...
24 April
· 31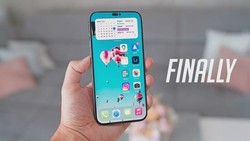 On a smartphone, one feature that is definitely available is the camera. With this tool, we can take pictures and videos easily. Various moments can be captured either to be enjoye...
21 April
· 9 · 1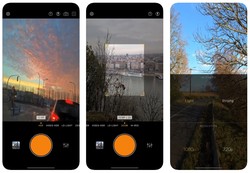 When Apple introduced the iPhone X back in  2017, it kickstarted this ridiculous trend of   notched smartphones. Almost every Android phone  maker followed this trend and made thei...
15 April
· 38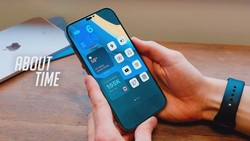 If you've updated your iPhone to a new version of iOS and felt like it became slower, you're not alone. Apple's been accused of slowing down older iPhone models to get more people...
19 March
· 31 · 1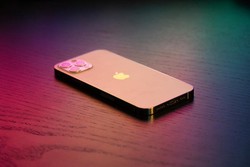 According to Down Detector, 76% of users reported problems with the website, while 16% claimed the search engine was down, and 8% reported login problems. Some users even started t...
19 December 2021
· 47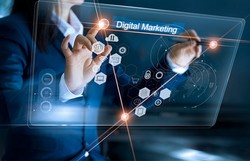 Should you be able to repair something that you paid good money for? It seems like a no-brainer that the answer should be, yes but apple has long been notorious for making their de...
07 December 2021
· 51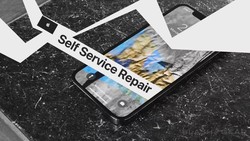 With less than 24 hours away from the  launch event of the most important Pixel   phone in Google's smartphone history, we have some  final pieces of the puzzle including the US an...
18 October 2021
· 64 · 1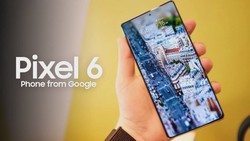 At WWDC 2021, Apple introduced yet another version of the iOS. iOS 15 expands on the substantial feature set of iOS 14 by providing improved privacy, straightforward features, and...
01 October 2021
· 43