iss

(3)

SpaceX and NASA are teaming up again to launch their 22d Commercial Resupply Services mission to the ISS... but this time, they're bringing along tools to give it a makeover! Onbo...

06 June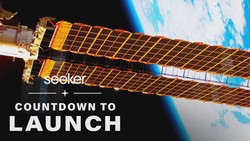 We saw Demo-2 head to space with astronauts and return safely. But that was just a test. Now SpaceX is ready for the real deal: Crew-1. And like many of SpaceX's endeavors, it's ma...
12 November 2020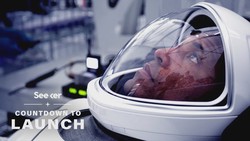 We have a habit of deifying astronauts, but the truth is they're humans just like us. They put on their space suits one leg at a time, they have to eat, sleep, and just like us, po...
09 September 2020