lenovo

(15)

The Lenovo Legion 5 is one of the best Ryzen gaming laptops I've tested, and you guys requested it so much that I had to import it from the US, so let's find out what all the hype...

14 October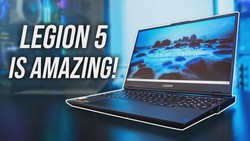 The Lenovo Legion 5 has some great specs for  a mid range gaming laptop, but how well does   it actually perform in games? I've tested  the Ryzen 7 4800H and GTX 1660 Ti config in ...
09 October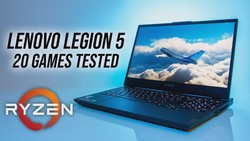 The Lenovo IdeaPad Gaming 3 is a budget friendly gaming laptop with a lot to offer for the money. Mine has the 6 core Ryzen 5 4600H processor with Nvidia GTX 1650 Ti graphics, but...
06 October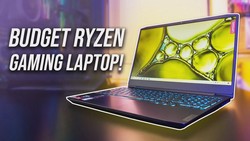 Lenovo has refreshed the popular L340 as the IdeaPad Gaming 3, but now it has an AMD Ryzen 4000 option, so just how well does it perform in games? I've tested the 1650 Ti model in...
02 October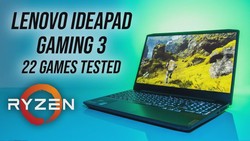 The Lenovo Slim 7 packs in AMD's new 8 core Ryzen 7 4800U processor into a 14 inch machine, offering CPU power in a smaller form factor that was never previously possible. The buil...
23 September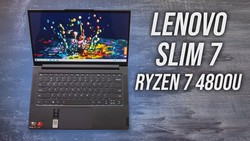 The Lenovo C340, a $300 2-in-1 Chromebook, but is it something you should consider buying? I've covered well over 100 Windows based laptops, but this is the first Chromebook I've e...
09 September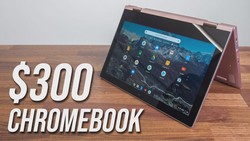 The Lenovo Legion 7i is an interesting gaming laptop, let's find out why and see if it lives up to the hype in this detailed review. I've got one of the higher tier configuration o...
14 August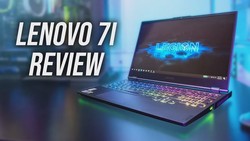 The Lenovo Legion 7i gaming laptop uses a vapor chamber cooler, but is this enough to keep it cool and performing well?  I've tested thermals with the 8 core i7-10875H processor...
10 August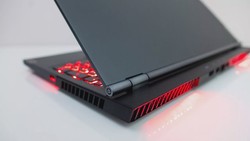 The Lenovo Legion 7i gaming laptop has a good combination of things that make a gaming laptop perform great, so just how well does it run in games? I've tested 20 different games...
06 August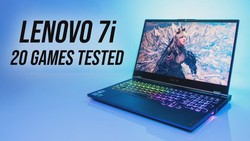 Making a career out of streaming video content such as playing video games or doing online coaching is becoming more and more popular. An enthusiast gamer, teacher, or even a perso...
14 July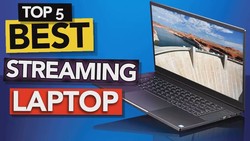 Is the jump from 6 cores in the Intel i7-9750H processor to 8 cores in the i9-9880H worth it in a laptop? Let's compare and see what the differences in performance are. These are t...
11 June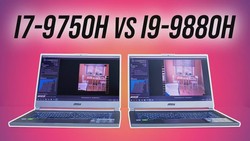 The Lenovo C940 is a smaller 14" 2-in-1 premium laptop, let's check it out in this detailed review and help you decide if it's something you should consider. For the specs my...
05 June