lenovo legion 5

(3)

I'm going to show you how to upgrade the Lenovo Legion 5 gaming laptop, including battery, RAM, storage and WiFi. I'll also run benchmark tests before and after the upgrades so we...

JT

· 05 January 2021

· 8.2K · 1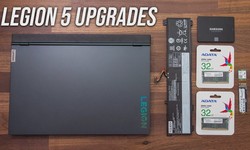 I've tested 11 Ryzen gaming laptops this year,  now it's time to compare them all and separate   the winners from the losers to help you  decide which ones are worth your money. R...
JT
· 24 November 2020
· 1.2K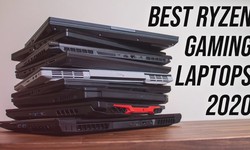 In this article, we're going to look at the top five gaming laptops under 1000 available on the market today. We made this list based on our own opinion, research and customer revi...
Alex
· 09 November 2020
· 157