mac

(13)

Coke or Pepsi? McDonald's or Burger King? Subway, or starvation? Classic debates such as these are not just the domain of the food industry as today, we're going to cover the age o...

01 April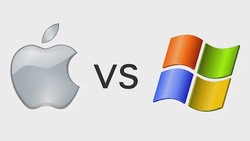 Formatting is the process of erasing and initializing a persistent data storage device. Be it a floppy drive, a hard drive, a solid state drive or a USB drive. In this article we'l...
16 September 2020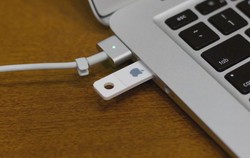 Now that Apple has refreshed their 2020 iMac with absolutely killer specs and features, a lot of you guys are upgrading, so we created a Buyer's Guide to help you figure out which...
22 August 2020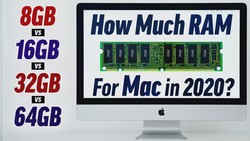 Now that we now have the new 2020 iMac, some of you guys have been asking us to compare it to Apple's 16" MacBook Pro to see how much more performance you can get if you choose the...
19 August 2020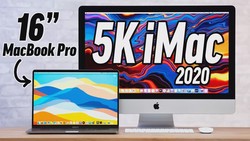 I've been writing a lot of in-depth articles about Apple Silicon, based on a lot of info found within Apple's own WWDC 2020 developer tutorial videos. And based on everything I've...
12 August 2020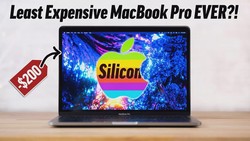 If you read my previous articles on Apple Silicon Mac Gaming, you'll know how confident I am that Apple's transition from Intel chips to their own Apple Silicon chips on their Mac...
09 August 2020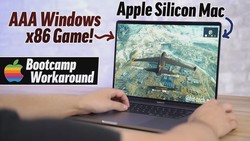 As you guys all know, Apple is switching out the Intel processors in all of their Macs with their own in-house Apple Silicon SoCs starting later this year, and I've been digging de...
07 August 2020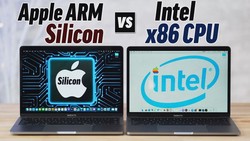 I've been using Apple's 16" MacBook Pro with the brand new 5600M graphics option for over two weeks now, and the performance has been so good that I can confidently say that it act...
29 July 2020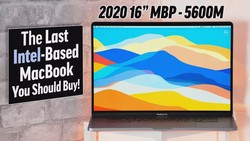 In previous article about how Apple's future ARM-based Macs will no longer come with discrete GPUs, with evidence from Apple's own developer tutorial videos. But I keep seeing coun...
28 July 2020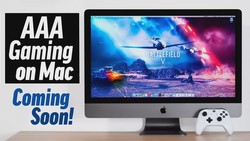 So I've been digging through Apple's tutorial videos for developers about Apple Silicon Macs, and I've came to the conclusion that Apple's upcoming ARM-based Macs will NOT have dis...
27 July 2020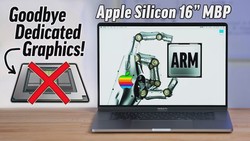 We all know that Apple's custom ARM Silicon-based Macs are coming soon, but since they mentioned that there are more Intel-based Macs in the pipeline, it's really hard to tell whic...
27 July 2020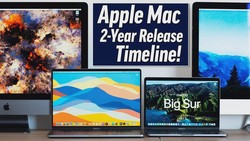 Over the past few months, we've been seeing rumors of Apple working on a gaming console, which could apparently compete with the Playstation 5 and the Xbox Series X. A lot of you...
24 July 2020