macbook pro

(3)

We've been waiting for this to happen for years. And it's finally here. This normal looking MacBook Air has something completely new inside. An Apple M1 processor instead of an Int...

17 November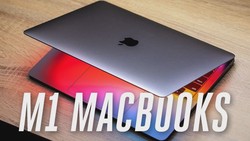 Apple's November 10th Mac Event JUST FINISHED  and let me tell you guys.. I am BLOWN away by   the numbers Apple showed us, and I'm extremely  excited because we've already ordered...
13 November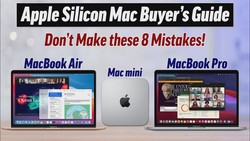 I've been using Apple's 16" MacBook Pro with the brand new 5600M graphics option for over two weeks now, and the performance has been so good that I can confidently say that it act...
29 July