machine learning

(16)

NumPy is fast, but how can we make it even faster?  In this article, we're going to look at a new library from Google Research called JAX and see how it can speed up machine learni...

16 May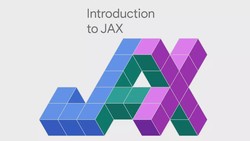 Welcome to this series on Machine Learning Foundations. It's a course where you'll learn the fundamentals of building machine learning models using TensorFlow. The only thing that...
15 May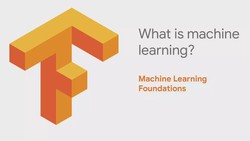 The Winograd schema is a test designed to stretch computer language processing to its limit. If a machine can determine an intended referent in a sentence based only on clues from...
29 April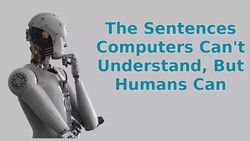 Artificial intelligence. Depending on who you ask, it's either the future of technology or the end of mankind. One thing's for sure, though; it's become a buzzword, with virtuall...
08 April