managed hosting

(3)

Managed e-commerce hosting includes all of your web hosting tasks being taken care of by your hosting service. You can easily run your online store without requiring any internal I...

Ahegao Hoodie

· 31 January

· 14
Are you want to start your new online business? Alternatively, you wanted to embark on the e-commerce bandwagon of your existing online business. You must do research and browse to...
John Miller
· 11 October 2022
· 12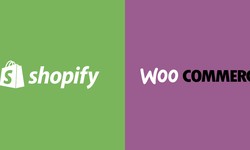 Websites are a gateway to advanced opportunities and guaranteed success, only if you know how to manage them well. Usually, it is very difficult for companies to manage and improve...
John Miller
· 12 September 2022
· 12