managed it

(3)

Managed IT services offer a valuable solution for businesses seeking to streamline their information technology (IT) operations and improve efficiency. This approach entails outsourcing the management and maintenance of a company's technological syst...

Alex

· 21 February

· 92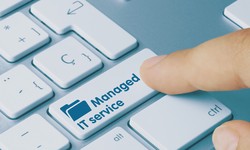 In the fast-paced and ever-changing digital world of today, organizations, regardless of their scale, heavily depend on their IT infrastructure to ensure smooth and secure operations. Central to their core values is a dedication to fostering communit...
Marc Aldrick Regua
· 28 July
· 18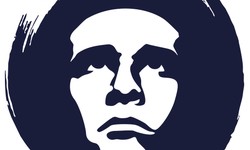 In today's digital age, content has become a crucial part of any company's marketing strategy. Creating high-quality, money-making content can help these companies establish their brand, generate leads, and ultimately drive revenue. By providing value to their target audience through blog posts, webinars, eBooks, videos, podcasts, and infographics,...
Alex
· 19 April
· 15