marketing

(28)

In this article, I'm gonna show you my favorite SEO tools. The best part, every single tool in this list is 100% free. 1. seedkeywords.com Most keyword research tools work the ex...

12 January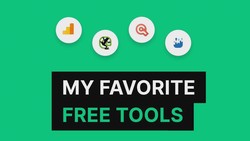 Brand wars have become an important aspect of marketing and advertising. Mocking competitors in a way that attracts customers to pick brands out of options has become a trend. In...
25 October 2020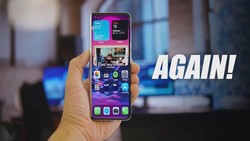 According to the MarketingWeek survey, it is found that about 31% of social media users get influenced to buy products from social platforms like Facebook, Instagram, and Pinterest...
13 October 2020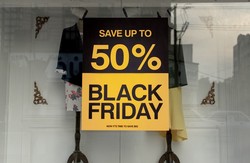 In this article will be focused on marketing and growth. And the key to that is understanding Instagram's algorithm. See, once you understand the algorithm and you see what's happe...
21 September 2020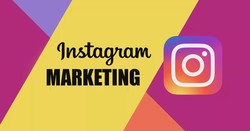 In this article, I'm gonna show you how to rank number one, in Google. In fact, the seven techniques in this video have helped me get number one rankings for keywords like 'YouTu...
15 September 2020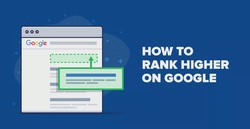 In this article, I'm going to explain you how to get more views on every video that you upload to YouTube, the secret video promotion. In fact, the promotional strategies that I'm...
01 September 2020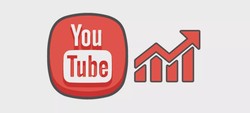 There are several reasons why a prospect can tell you, "Let me think about it." And if you read this article, you'll have a good understanding of these reasons and how to overcom...
23 April 2020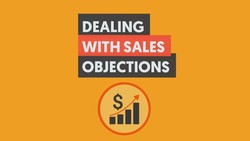 I love Chrome extensions. They can make your life a lot easier, especially as a marketer. And you know what? Today I'm going to help you get better results in less time. Have...
20 April 2020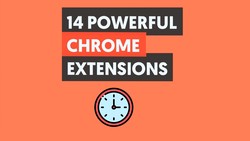 If you've been doing SEO for a while, you've probably heard this over and over again. Back links have a big correlation with rankings and traffic from Google. But acquiring legit...
13 April 2020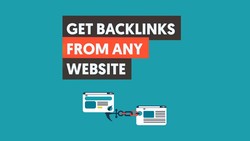 There are estimated 30 million companies in the world today. That's roughly one company for every 26 people. With so many brands in the world, ranging from huge brands like Coca-...
02 April 2020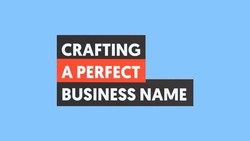 A lot of people think that you have to know coding when it comes to doing SEO. They fear that they won't be able to optimize their site because they know nothing about HTML or co...
31 March 2020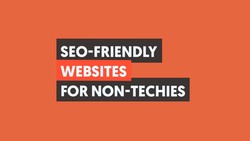 This is by far my most frequently asked question that I get, "Hey, my website is new and I'm still "not seeing a lot of visitors. "How long before I start seeing results from my...
31 March 2020