mate x2

(3)

Samsung's best offering in the foldable genre, the Galaxy Z Fold 3 will launch in less than two weeks of time and at this point, we know almost everything there's to know about the handset. From specifications, features, and even the price. And judgi...

Alex

· 01 August 2021

· 63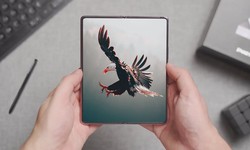 It's been long rumored that Samsung is bringing S Pen support to the Galaxy Z Fold 3 in order to replace the Galaxy Note series. To be clear, whether or not Samsung would put the S Pen on the Z Fold 3 was still up for debate because the company itsel...
Alex
· 22 February 2021
· 193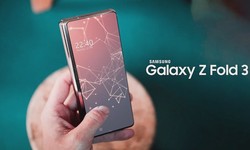 The General Certificate of Secondary Education, or GCSE, is a crucial milestone in the educational journey of students in the United Kingdom. These exams assess a student's knowledge and skills in various subjects and play a pivotal role in shaping t...
Amjad Ali
· 14 September
· 1