microsoft surface

(3)

Laptop or tablet - why not both? This is the Microsoft Surface Book 3, a premium device that can be either. It's available in a smaller 13.5" size, or larger 15" model which has th...

21 September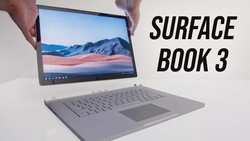 Four years after Microsoft gave up entirely on making its own Windows Phones, it is back with this Android phone, only this is trying to be a different kind of thing, an entirely n...
10 September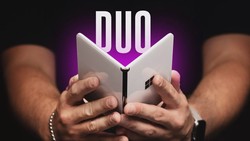 As the only portable platform for Logic Pro X, the Apple MacBook is everywhere in music production, from the DJ booth and pro recording studio setups to working bands making music...
24 June