mint

(3)

Thanks to the large community of Linux users, there are countless distributions that are always up-to-date for free download.  In the DistroWatch hit ranking you can find 278 diffe...

Alex

· 28 August 2020

· 1.6K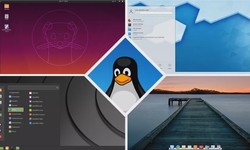 In this article, we're going to be covering the latest updates to the Linux kernel, which were announced with the release of Kernel 5.8 - RC 3. There are also big changes for openS...
Alex
· 13 August 2020
· 116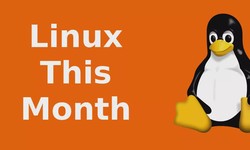 In this post, we'll be seeing the top 6 best themes for Linux Mint's Cinnamon desktop environment, which will make your desktop look absolutely spectacular. These themes can be a...
Alex
· 14 April 2020
· 26.5K · 2