mobile

(17)

In 2019, after years of waiting, 5G wireless networks and devices finally became a reality. And even then, it took some time for the technology to become widespread, well, widespre...

16 July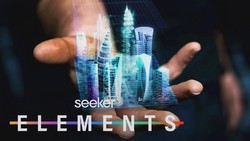 Google often uses its Google I/O keynotes to exhaustively detail its next major version of Android, and you can expect the same for this year as well with the Android 12. But befor...
16 May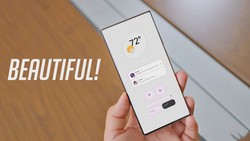 We've gotten used to the idea of electronics going out of date relatively quickly. Just look at how many people are rocking the newest iPhone instead of holding onto something even...
08 February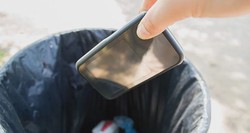 Phones that flip. Phones that slide. Phones that have a full keyboard on the inside. It feels like it wasn't long ago that we had phones in all shapes and sizes. But with the exce...
13 October 2020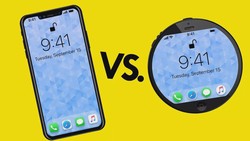 First off, this is a pre-production unit. It's not a final product. We will have a full review coming later, but it does give a really good idea of what it's like to actually use t...
18 September 2020
Why do I still daily drive a two generation old Note9? Well, thing is when I switched to the Note10 for a few weeks from my review, my complaints were as follows. It lost features...
14 September 2020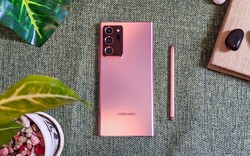 Android 11 is about becoming more intent based, by helping you complete the actions you regularly use on your phone in an easier and simpler way. Phones are about communication and...
09 September 2020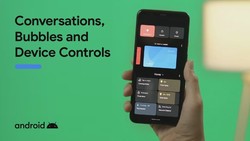 When I first previewed the new features inside Android 11, I said that Android is a mature operating system. What that means is that unless some designer inside Google has a wild-e...
09 September 2020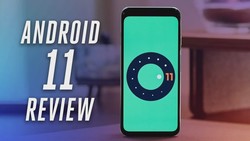 It's pretty clear by now that Apple is planning on bringing 5G to their iPhone 12 lineup which they should reveal about two months from now. And some rumors are even pointing to Ap...
23 July 2020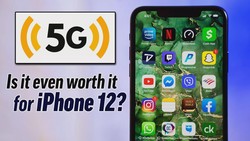 We've been talking about the Galaxy Note 20 Ultra for quite some time now, but today's news is interesting because it's apparently coming from someone who actually has the test var...
01 July 2020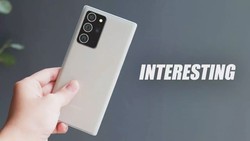 While OnePlus pioneered the concept of an affordable flagship smartphone, Xiaomi, Realme, and many others have sustained the momentum. Packing specifications that rival top-of-the-...
16 June 2020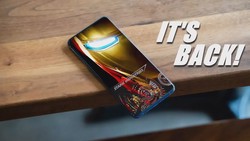 A few days ago we have talked about the launch date of the Galaxy Note 20 and it's at August 5th, but we haven't talked about is the release date. Usually, Samsung takes about 2 to...
13 June 2020