mobile

(22)

Gadgets and Tourism: A camera that doesn't stop and a phone that never fails is essential for a perfect tourist spot. Imagine you are visiting a tourist spot and your mobile phone...

20 May

· 3
Mobile users are increasing rapidly year after year. According to Statista, in 2022 more than 6 billion people are using mobile phones, and by 2027 this ratio will increase up to 7...
20 April
· 3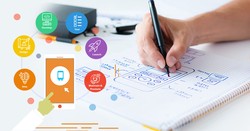 It is eminent to say that smartphones are the half soul of a person and when it comes to Android app development or iOS app development, businesses often get a little bit confused...
25 February
· 5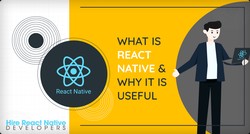 Qualcomm Technologies has launched their 3rd Generation Snapdragon 8cx computing platform as well as the Snapdragon 3rd generation 7c+ compute platform. Both make use of intelligen...
04 December 2021
· 20 · 1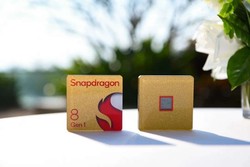 Following the A series of chips and the M series chip, Apple's custom-designed 5G chip will be able to think about as well as the market for chips appears to be at the cusp of so...
29 November 2021
· 38 · 1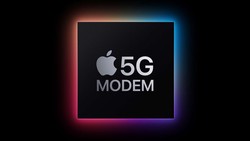 In 2019, after years of waiting, 5G wireless networks and devices finally became a reality. And even then, it took some time for the technology to become widespread, well, widespre...
16 July 2021
· 40 · 1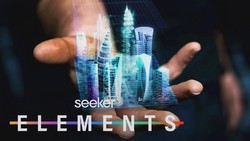 Google often uses its Google I/O keynotes to exhaustively detail its next major version of Android, and you can expect the same for this year as well with the Android 12. But befor...
16 May 2021
· 44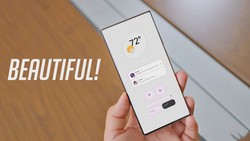 We've gotten used to the idea of electronics going out of date relatively quickly. Just look at how many people are rocking the newest iPhone instead of holding onto something even...
08 February 2021
· 47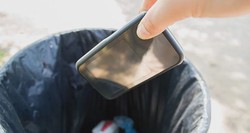 Phones that flip. Phones that slide. Phones that have a full keyboard on the inside. It feels like it wasn't long ago that we had phones in all shapes and sizes. But with the exce...
13 October 2020
· 291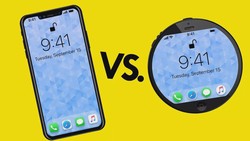 First off, this is a pre-production unit. It's not a final product. We will have a full review coming later, but it does give a really good idea of what it's like to actually use t...
18 September 2020
· 137 · 1
Why do I still daily drive a two generation old Note9? Well, thing is when I switched to the Note10 for a few weeks from my review, my complaints were as follows. It lost features...
14 September 2020
· 53 · 1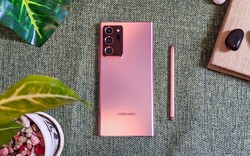 Android 11 is about becoming more intent based, by helping you complete the actions you regularly use on your phone in an easier and simpler way. Phones are about communication and...
09 September 2020
· 35