multimedia

(3)

Dude, where's my 4K TV? I mean, sure, you can go out and buy a 4K TV set for cheap. But if you subscribe to cable or satellite, there just isn't that much 4K content available desp...

Den W.

· 20 May

· 461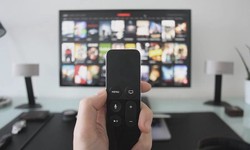 HDMI made the entire Internet mad recently by introducing a confusing new branding scheme when the old one was serving everyone just fine. But hold on, there's more, because it's a...
Den W.
· 19 February
· 42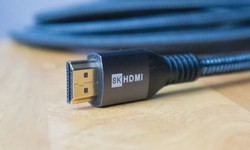 HDMI 2.1 has a ton of really cool features, some of which are so important that they're heavily influencing the buying decisions of all gamers and general users alike. But, as exci...
Den W.
· 12 February
· 43