pc

(24)

If you're anything like most gamers, you were probably outraged when Microsoft announced that Windows 11 wouldn't officially support any CPU released before about 2017. But as usua...

13 July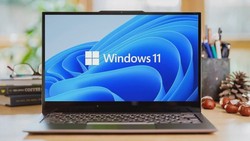 I guess you could consider the wooden frame that the abacus came in as the first computer case, but today we're gonna start by talking about the case from the original 1981 IBM PC....
06 July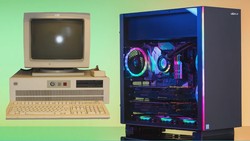 When you think of gold, you probably think of jewelry gold bars, even if you're old, like me, gold Slugger but gold is actually extremely common and important in electronics as wel...
13 May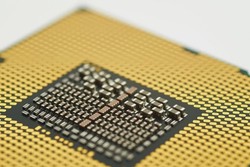 Even if you know, absolutely nothing about computers, turning off a PC, it's pretty simple, right? When you press the button on the front or the side or just click shut down on the...
12 May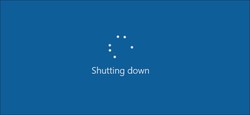 If you're a PC enthusiast, you probably know that the main way that our PCs, our phones and our consoles have gotten faster over the years, is through shrinking transistor sizes on...
11 May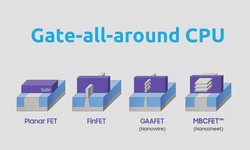 Monitors and TVs seem pretty similar these days, don't they? They're both flat, pixel covered rectangles that output a picture. So what's stopping you from using a big old TV as th...
08 May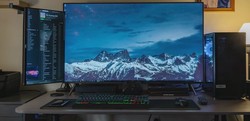 It's easy to think that water cooling is a fairly new thing on the computer scene. I mean, I'm going to guess that your old mid 1990s Packard Bell didn't have an AIO liquid cooler....
07 April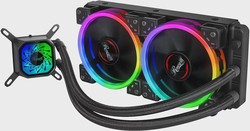 Coke or Pepsi? McDonald's or Burger King? Subway, or starvation? Classic debates such as these are not just the domain of the food industry as today, we're going to cover the age o...
01 April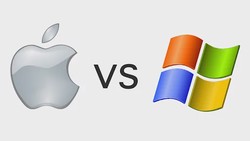 So, you already know from the title that this article is from early 2021 and right now the market for PC components isn't in a very good way. Supply chain squeezes have made it rea...
19 March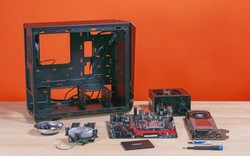 In this article, we're going to look at the top five best Gaming motherboards under $500 available on the market today. We made this list based on our own opinion, research, and cu...
28 February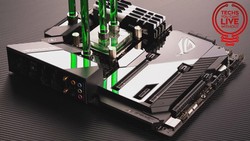 We've had high-end desktop or HEDT processors for quite a while now, you know, those CPU's that sit at the very top of the food chain that straddle the line between home PC and wor...
30 January
Life is great when you have lots of choices. I mean who hasn't had a little party in their head when getting off at a highway exit and seeing two dozen fast food places vying for y...
18 January