pc

(13)

Life is great when you have lots of choices. I mean who hasn't had a little party in their head when getting off at a highway exit and seeing two dozen fast food places vying for y...

18 January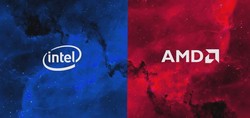 Although we still haven't gotten PCI Express 5.0 devices in our hot little hands yet, believe it or not, the PCIe 6.0 specification has already been released. And as you may have g...
12 January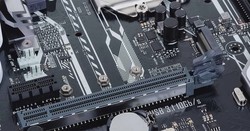 It used to be that if you wanted a truly high-end, well-built PC, it was a no-brainer that building it yourself was a far better solution than ordering a pre-built that came off an...
12 January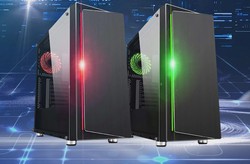 You wouldn't be able to connect high-speed components like graphics cards and NVMe drives to your computer without the PCI Express bus that's been a fixture on our motherboards for...
30 November 2020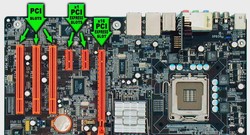 Heat is the constant nemesis of any computer enthusiast, and between custom water loops, RGB fans and beefy tower-style heat sinks, a massive industry has sprung up around keeping...
20 October 2020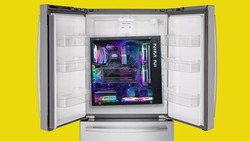 As the years have gone by we've gone from having painfully slow mechanical hard drives in our computers to super fast SSDs but there's one area where SSDs are still frustrating. H...
08 October 2020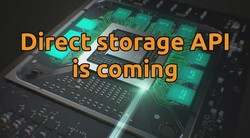 It wasn't long ago that just single core CPUs were the norm on home computers. But these days we're seeing ever-increasing core counts for less and less money. But, if we can have...
26 September 2020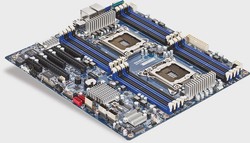 Happy birthday Windows 95. You introduced the world to the Start menu and so much more. Man, they grow up so fast. So today to celebrate this amazing occasion, we're going to time...
24 August 2020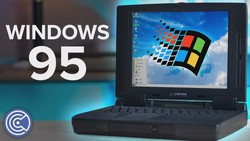 Live Streaming has gotten mainstream these days. Popular sites like YouTube, Facebook, and Twitch heavily supported this form of media. It became profitable for content creators an...
11 June 2020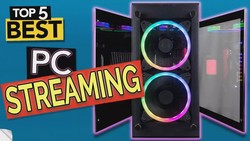 The race in the CPU market is hotter than ever, with more powerful CPUs being released more frequently. If you are going to use your PC for gaming or more substantial tasks, it is...
04 June 2020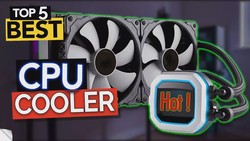 When shopping for a new gaming desktop, finding the best unit that suits your needs will be challenging. All desktops can be called gaming PCs since all of them are capable of runn...
04 June 2020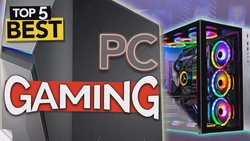 It's no secret that SSD's are slowly, but surely displacing hard drives in consumer PC and why not? They're faster, smaller lighter and less prone to failure when they're being thr...
22 May 2020