physics

(3)

Superconductors are the secret sauce that many designs for quantum computers, particle accelerators, and fusion reactors depend on to function. But most superconductors need to be...

Alex

· 06 November 2020

· 105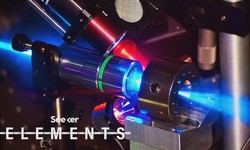 The joke about nuclear fusion is it's always 30 years away. There are currently massive projects like ITER with the goal of delivering clean limitless energy but a working fusion r...
Alex
· 23 October 2020
· 56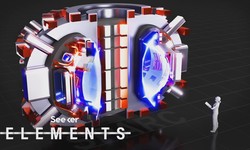 Here's a puzzler for you — what's it called when a system stays the same temperature... even when it has an energy input that should be making it hotter? I think most peoples' answ...
Jacob Enderson
· 16 September 2020
· 90