play and earn

(3)

Crypto games stand to be the next  big thing in the gaming world,   revolutionizing digital ownership and the way  players interact with in-game items and economies. And yet, the primary reason that people  play crypto games...

Jacob Enderson

· 23 June 2022

· 79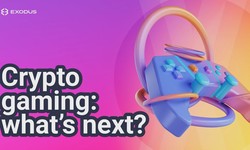 It's the latest news in crypto's ongoing mission to take over the world; a new generation of blockchain games that are going to be better than anything we've seen yet. With billions of venture capital coming in, this industry is on the cusp of a brea...
Alex
· 04 May 2022
· 141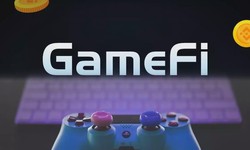 What is Play To Earn Games?   The new gaming paradigm based on Blockchain technology is called Play to Earn(P2E) or Crypto games that incorporate NFTs and cryptocurrencies into their gameplay. A player can earn money by completing missions, tr...
Ranbir Kapoor
· 21 February
· 2