printer ink

(3)

Ink and toner cartridges are the key elements of a printer. Most of the time, a printer's output has been relying on the type of printer ink you are using. Especially, when you refill your ink cartridge with compatible or remanufactured ink, sometime...

Alex

· 29 November 2022

· 59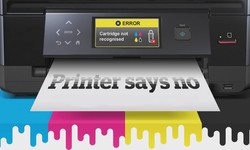 Networked printing has become an indispensable part of modern businesses, offering convenience and efficiency in managing printing tasks. In this article, we'll explore the world of networked printing with Samsung multifunction printers (MFPs) and pr...
Diamondsource LTD
· 5 days ago
· 4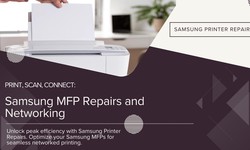 If you have a Canon Pixma TS3160 printer, you might wonder how to replace or change the ink cartridges. This process is quite simple and only takes a few minutes to complete. In this article, we'll walk you through the steps of changing your ink cart...
amberjewel
· 1 year ago
· 218