programming

(16)

What is Cloud Development? In a nutshell, it is software development, but focused on the cloud. Let me show you. When Netflix started in 1997, they only offered DVD rentals by mai...

05 November 2020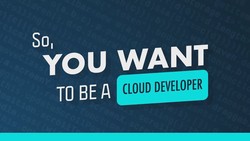 The abbreviation API stands for Application Programming Interface and describes a programming interface. The connection is made at the source code level. APIs are used in many ap...
28 August 2020

Previous: Part 9 - Using the Sequencing APIs Over the last few parts, we haven't done much machine learning. Instead, we looked at how you can preprocess text data to get it ready...
25 June 2020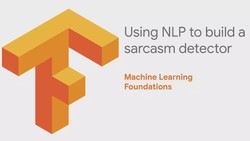 In part 8: Introduction to Natural Language Processing, we looked at how you can tokenize words with simple APIs. This allowed you to turn words into numbers or tokens so that they...
23 June 2020
Previous Part 7 - Image augmentation and overfitting Up to now, you've learned how machine learning works and explored examples in computer vision by doing image classification, in...
18 June 2020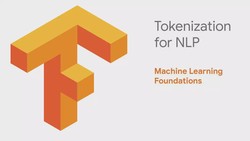 Previous part 6 - Convolutional cats and dogs Over the last few articles, you've looked at convolutional neural networks and how they can be used for computer vision. You built cla...
08 June 2020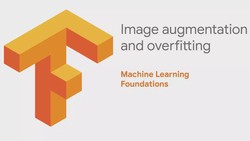 Previous Part 5: Classifying real-world images In this part  where we'll take what you've learned about convolutional neural networks in the previous few parts and apply them to a...
04 June 2020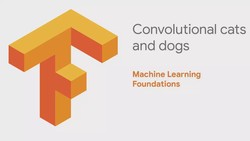 In this article we're going to look at how to use convolutional neural networks to classify complex features. In previsous part 4 -  Coding with Convolutional Neural Networks, you...
31 May 2020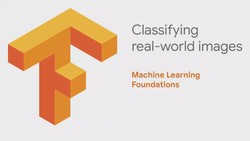 In the previous part 3 - Convolutions and pooling, you learned all about convolutions and how they can use filters to extract information from images. You also saw how to create po...
27 May 2020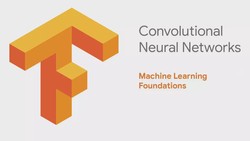 In the previous part 2 - First steps in computer vision,  you built a neural network that could recognize items of clothing.  Now that you've looked at fashion example for computer...
26 May 2020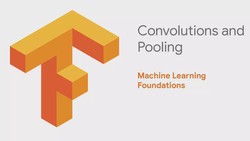 In the previous article Part 1 - What is ML?, you got an introduction to machine learning, and you saw how it works from a programmer's perspective by having you create answers and...
23 May 2020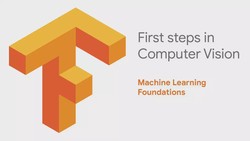 In this article, I will walk you through how to integrate a web-based ordering system with a Google Sheet.  Imagine you work for a bike-sharing startup that has a bike ordering we...
18 May 2020