ps5

(3)

It's Console Wars D-Day, ladies and gentlemen. We've got both the PlayStation 5 and Xbox Series. We've got all the launch games you care about, and we are running HDMI 2.0 into an...

28 November 2020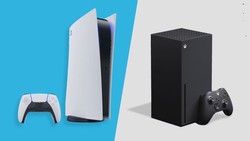 The Xbox Series X on PlayStation five have generated tons of hype so far with hardware and graphics capabilities, well beyond what we've seen so far from previous consoles. But, le...
12 November 2020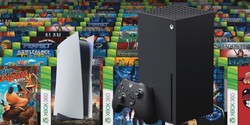 There's a new console war brewing, again, but it's going to be quite different from the ones we've seen in the past. The Xbox Series X and PlayStation 5 will be going head-to-head...
26 April 2020