ranking

(3)

When you have a website that generates dozens and thousands of visitors a month, it's easy to generate leads. What happens if you have little to no traffic to your website? How d...

29 March 2020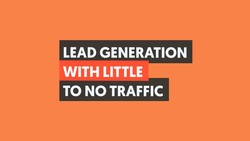 While six to eight years ago some of the tools that I'm going to mention were really useful. Today, they're just going to waste your time. So, when you read about them on the bla...
25 February 2020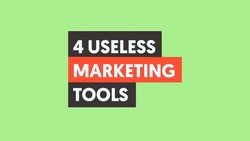 When you look at websites that are ranking on page one of Google, there's a few common traits that set them apart. And I made it my mission to learn what these traits are, so I can...
10 February 2020