react native apps

(3)

React vs React Native: What are the Main Differences? This article will help you'll to discover what the distinction between react native and react native. However, before this, y...

Hire React Native Developers

· 07 September 2022

· 76 · 1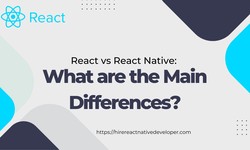 React-native applications meet the demands of today's mobile apps by creating apps that provide users a superior experience, work across platforms and faster to create. It is proba...
Hire React Native Developers
· 02 January
· 13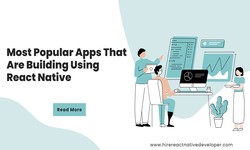 The market for developing mobile apps is growing rapidly with new apps being developed each day. If you're interested in joining this lucrative venture, but don't have the time or...
Hire React Native Developers
· 23 November 2022
· 14