restaurant

(2)

In today's digital era, every business is trying to be digitalized. The restaurant business is also seeing a revolution with many types of machinery and software. The Restaurant PO...

Abu Hena Mostofa Kamal

· 19 June

· 27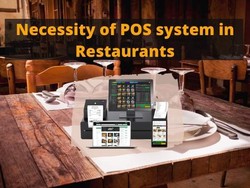 Restaurants are probably the best places for people to socialize while eating delicious food. After all, eating something you enjoy with a group always makes you feel more relaxed...
Blind Hog Kitchen
· 10 May
· 2