reveiw

(13)

 iPhone 12 Pro Max. It is one of four iPhone 12 models this year, and it is the biggest iPhone ever made. And it comes with big ambitions. It has the largest screen ever on an iPho...

11 November 2020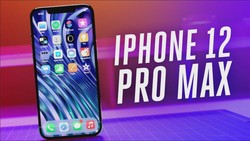 When I first heard about Sony's new A7C, I thought, "Yeah, okay, "this is purely just a parts bin camera," which it is. It takes the best of the Alpha line and it puts it into a sm...
02 October 2020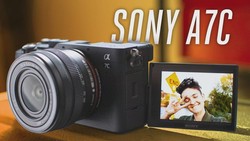 The Apple Watch Series 6, is the best smartwatch by a country mile by five miles. But then last year's, Series 5 was the best smartwatch too. So Apple would have had to have really...
01 October 2020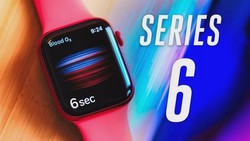 This is the first 17 inch Ryzen gaming laptop I've tested, it's the XMG Core 17, also sold as the Eluktronics RP-17 in the US, but is it worth considering over the smaller 15 inch...
01 October 2020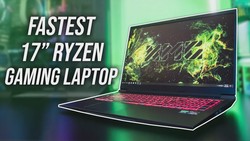 The RTX 3080 is the most powerful GPU we've ever seen at this price point. But, we've said that before. And in fact we say it every time there's a new graphics card generation. So...
17 September 2020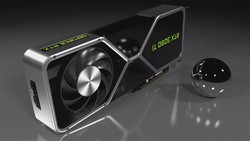 Galaxy Z Fold 2, technically it's the third because the first was never really released and so the second fold became the first fold, which makes this attempt number three for Sams...
09 September 2020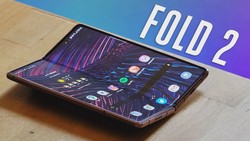 The Creator 17 from MSI is the first laptop with a mini LED screen, but what does this actually mean for content creators and is it worth paying for? Let's find out in this detaile...
04 September 2020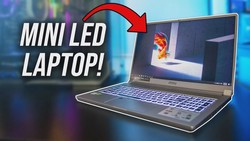 This gaming laptop has two screens, but are they actually useful? This is the ASUS Zephyrus Duo 15, a powerful machine with some unique features, I'll tell you everything you need...
07 August 2020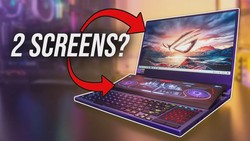 I've been using Apple's 16" MacBook Pro with the brand new 5600M graphics option for over two weeks now, and the performance has been so good that I can confidently say that it act...
29 July 2020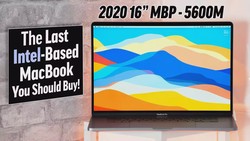 The MSI WS66 is basically the workstation version of the popular GS66 gaming laptop, so it's got some nice extra features for professionals and creators, let's check out what the d...
28 July 2020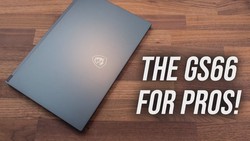 The ASUS StudioBook 17 is a laptop for creative professionals and has some interesting components that I've never tested before. For the specs my config has a 9th gen Xeon processo...
30 June 2020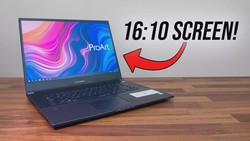 I use the Gigabyte Aero 15x for editing 4K videos when I'm travelling. It's quite a powerful machine and can do pretty much anything I want, the problem I have with it though is at...
18 May 2020