samsung

(15)

We've been talking about the Galaxy Note 20 Ultra for quite some time now, but today's news is interesting because it's apparently coming from someone who actually has the test var...

01 July 2020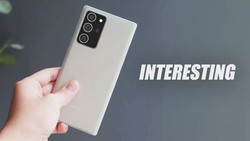 At this point, the Galaxy Note 20 is anything but a mystery now. The unpacked event is happening on August 5 but that isn't stopping leakers to reveal new information about the han...
27 June 2020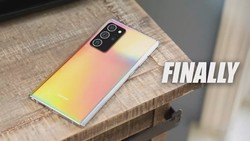 While OnePlus pioneered the concept of an affordable flagship smartphone, Xiaomi, Realme, and many others have sustained the momentum. Packing specifications that rival top-of-the-...
16 June 2020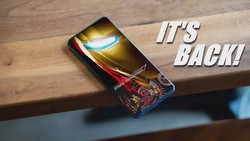 A few days ago we have talked about the launch date of the Galaxy Note 20 and it's at August 5th, but we haven't talked about is the release date. Usually, Samsung takes about 2 to...
13 June 2020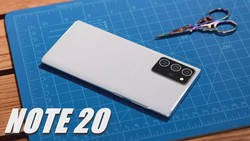 Solid State Drive, or commonly known as SSD, is the new type of storage drive on the market. On top of providing superb performance with up to 20 times faster data transfer rate co...
10 June 2020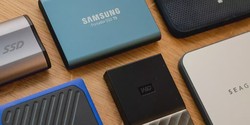 Ever since the inception of the Galaxy Note series, Samsung sold only one Galaxy Note at a time. That however changed last year when Samsung launched two galaxy Notes the Galaxy No...
05 June 2020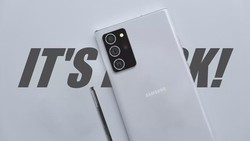 We've been hearing quite a lot about the specs of the Galaxy Note 20 and Note 20+ recently. But today we're getting an early look at the potential design of the smaller Note 20 han...
20 May 2020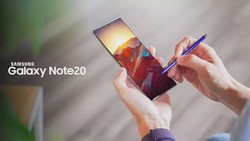 A few days ago we learned the battery capacity of the smaller Galaxy Note 20 variant and it's the same as the Galaxy S20 which is 4000mAh. The Galaxy Note 20 will have a 6.42" disp...
19 May 2020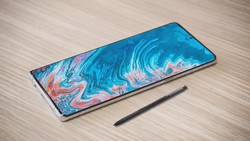 Almost 15 months ago Samsung launched a new fingerprint sensor that uses sound waves to map the ridges on your finger and unlock your phone. It was developed by Qualcomm which is m...
15 May 2020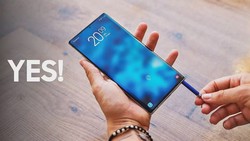 Ross Young, CEO and founder of Display Supply Chain Consultants is back again with some great Galaxy Note 20 news where he's detailing the display specs of both the Galaxy Note 20...
12 May 2020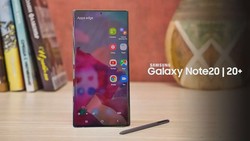 OneUI 2.1 introduced several new features, but lost in the mix, were some subtle improvements to Samsung's desktop mode, DeX. So, in the past, the only way to snap windows was to u...
11 May 2020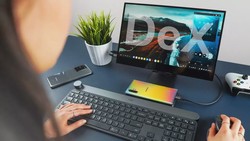 The latest tablet offering from Samsung comes in at around half the cost of a Tab S6, the question is, how much did the compromises impact the experience for potential buyers. Le...
10 May 2020