samsung

(42)

In a massive leak, the Galaxy S21 lineup has been revealed in an official teaser that shows the design of the handset. To be clear these videos aren't fan-made but rather are comin...

09 December 2020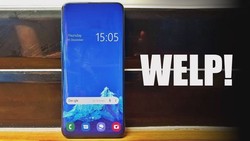 The Galaxy Note's demise has been the subject of intense recent speculation, with rumors that Samsung is ending the Note line in favor of the Galaxy Z Fold line. This is all rumor...
26 November 2020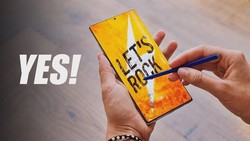 The Galaxy S21 rumors have been picking up steam for a while now, and it's got to the point where you think you know almost everything there is to know about Samsung's next flagshi...
25 November 2020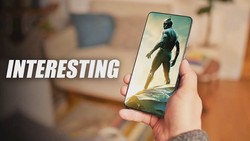 There are multiple reports out there suggesting that the Galaxy Note 20 Ultra will be the final Galaxy Note phone as Samsung has reportedly decided to end the Galaxy Note line. Sa...
23 November 2020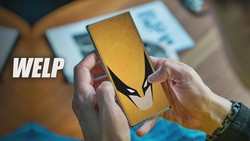 If you have been following the tech news  recently then you know that Samsung is ending   the Galaxy Note line and replacing it with the  Galaxy Z Fold line. Yes, it isn't official...
21 November 2020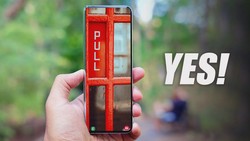 As usual, the Galaxy S21 lineup will have two chipset configurations, Snapdragon 875 and Exynos 2100 and today we have benchmark scores of the Snapdragon variant which the folks ov...
19 November 2020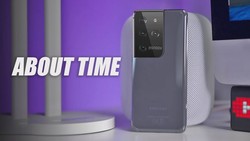 Samsung's Chairman Lee Jae-Yong held a design strategy meeting and stressed the importance of an integrated design. It's the first time ever that the CEO of all the important Samsu...
14 November 2020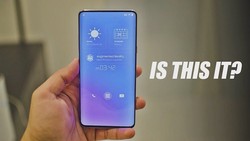 It's being rumored for quite a while now that the Galaxy S21 Ultra will support the S Pen functionality and there may not be a Galaxy Note 21 Ultra next year. Well, we have some co...
13 November 2020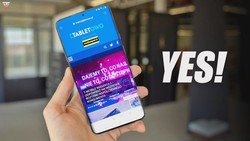 It's a well-known thing at this point that Samsung is launching the Galaxy S21 earlier than usual but people don't know why Samsung is actually doing it. We speculated it could be...
11 November 2020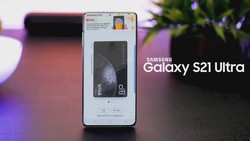 Samsung is all set to launch its main flagship phone, the Galaxy S21 in a couple of months, but they are also working on the successor of their most popular smartphone in recent ti...
10 November 2020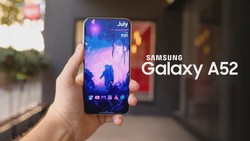 It's a well-known fact at this point that Samsung is the number one smartphone maker in the world. They have been at the top ever since they Overtook Nokia in 2012 ending Nokia's 1...
09 November 2020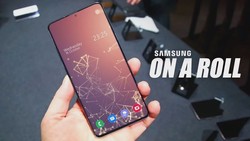 One of the coolest bits about Samsung's 2020 flagships is the 120Hz refresh rate of their displays. However, there's a problem with it and it's that you have to choose between 120H...
09 November 2020