samsung

(68)

Samsung Galaxy S22 will launch in January, so  we're about 3 months away from the Unpacked   event but details regarding the handset keep  surfacing on the internet. Today we have...

13 September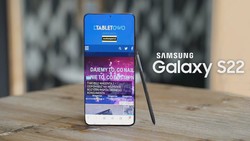 The existence of the Galaxy Note has been a hot topic of discussion for the past year. We've been seeing some conflicting reports about it, some said the Galaxy Note is officially...
12 September
Samsung's biggest mainstream flagship, the Galaxy Z Fold 3 is finally here. The phone comes with a bunch of new features, so let's take a look at the top 10 features of this new fo...
11 August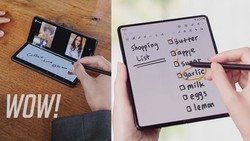 Although all eyes are on the Galaxy Z Fold 3 and Z Flip 3 scheduled to launch in just a matter of days, the next big thing from Samsung, the Galaxy S22 continues to take some of th...
08 August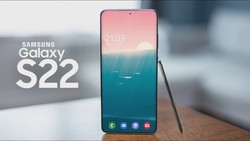 Samsung's best offering in the foldable genre, the Galaxy Z Fold 3 will launch in less than two weeks of time and at this point, we know almost everything there's to know about the...
01 August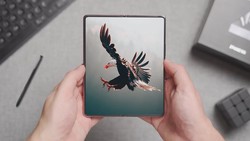 By the end of the first quarter of 2012, Samsung ended Nokia's 14 year-long reign as the number one phone maker. It's been over 9 years at this point and Samsung is still sitting c...
16 July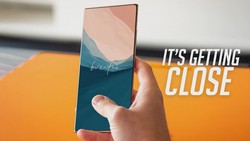 The Unpacked Event is scheduled to take place on August 11th that's almost a month from now on. But Samsung unintentionally or intentionally revealed both the Galaxy Z Fold 3 and t...
13 July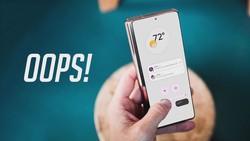 The Galaxy S21 series looked solid but recent reports whisper about its less than impressive sales figures. The Galaxy Note 21, however, is already confirmed to be a no-show this y...
13 July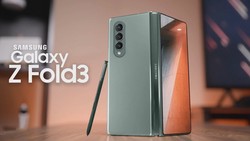 The fascination with speed has been the core catalyst behind the advancements in computing hardware. Faster processors not just make existing tasks faster, but also enable new feat...
13 July
As an Android user, I roll my eyes when Apple invents a feature Android users have enjoyed for years, and most of the tech world goes crazy for it. I prefer the Android platform bu...
09 July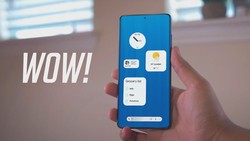 We've seen many marketing blunders in the  smartphone industry. Usually, it's the infamous   via Twitter for iPhone something that we quite  often see with the Android OEMs. Apple...
09 July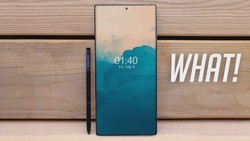 Despite the smartphone industry growing at a rapid  pace, and the phone launch events only becoming   grander in scale, over the years, the charm  of these events has greatly reduc...
07 July