samsung

(49)

Samsung is one of the most well-known brands in the foldable smartphone world. The company has already released three models, but it appears that it will extend its market share by...

10 June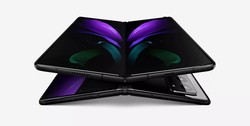 The Galaxy S21 series is one of the ambitious launches that Samsung has done, and all three phones are doing well in the market as far as reception is concerned. However, Samsung i...
06 June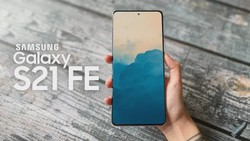 Samsung is expected to bring the Galaxy Z Fold3, Galaxy Z Flip3, and Galaxy S21 FE at a launch event on August 19. The S21 FE could be the successor to last year's Galaxy Note 20 f...
05 June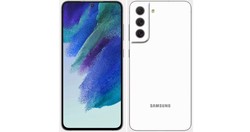 There's speculation going on the internet that Samsung is redesigning or I might say replacing Bixby by an actual 3D model named Sam in short for Samantha. A lot of you commented y...
03 June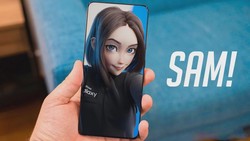 The Galaxy Book Go and Galaxy Book Go 5G, Samsung's latest Windows 10 laptops that operate on Snapdragon computing platforms, have been released in the United States. The Galaxy Bo...
03 June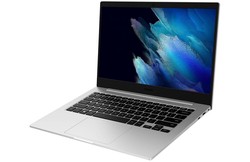 It's been long rumored that Samsung is bringing S Pen support to the Galaxy Z Fold 3 in order to replace the Galaxy Note series. To be clear, whether or not Samsung would put the S...
22 February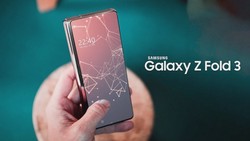 A lot of companies are working on some form of smart glasses that will change how we view the world around us. Instead of pulling a phone out of our pockets to talk to people or in...
21 February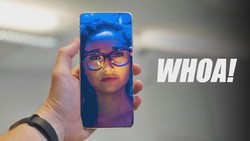 In a massive leak, the Galaxy S21 lineup has been revealed in an official teaser that shows the design of the handset. To be clear these videos aren't fan-made but rather are comin...
09 December 2020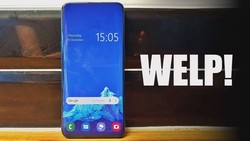 The Galaxy Note's demise has been the subject of intense recent speculation, with rumors that Samsung is ending the Note line in favor of the Galaxy Z Fold line. This is all rumor...
26 November 2020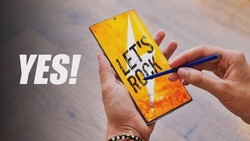 The Galaxy S21 rumors have been picking up steam for a while now, and it's got to the point where you think you know almost everything there is to know about Samsung's next flagshi...
25 November 2020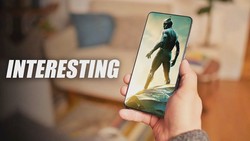 There are multiple reports out there suggesting that the Galaxy Note 20 Ultra will be the final Galaxy Note phone as Samsung has reportedly decided to end the Galaxy Note line. Sa...
23 November 2020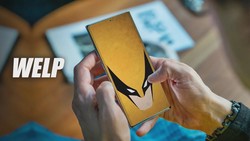 If you have been following the tech news  recently then you know that Samsung is ending   the Galaxy Note line and replacing it with the  Galaxy Z Fold line. Yes, it isn't official...
21 November 2020