samsung

(76)

The Galaxy S22 Ultra will have a dedicated  slot for the S Pen just like the Galaxy Note   smartphones. Not only that but it also looks like  the Galaxy Note phones with that boxie...

10 December 2021
Samsung is the biggest smartphone company in  the world and in general one of the biggest tech   companies ever with its products ranging  from smartphones to washing machines to  ...
07 December 2021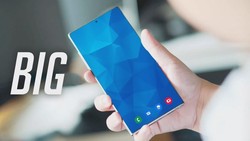 It's been a while since we've heard anything regarding Samsung's next flagship tablet, but if you're waiting for a Galaxy Tab worthy of replacing your laptop, you're in luck becaus...
24 October 2021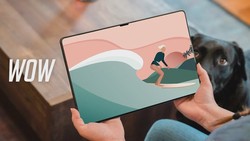 The first look of the Galaxy S22  Ultra has already been revealed.   People are ecstatic that Samsung is bringing back  the Note but at the same time, people have mixed   opinions...
21 October 2021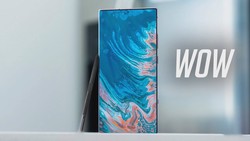 With less than 24 hours away from the  launch event of the most important Pixel   phone in Google's smartphone history, we have some  final pieces of the puzzle including the US an...
18 October 2021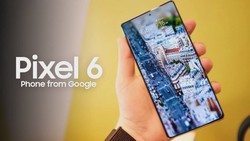 If you remember back in June, Xiaomi did what many called at that time, the unthinkable. For the month of June, Xiaomi sold more smartphones than any other brand including Samsung...
18 October 2021
 Samsung took everyone by surprise by announcing  the Galaxy Unpacked event part 2 today. They sent   out invitations for an event they are holding  online on Wednesday, October 20...
13 October 2021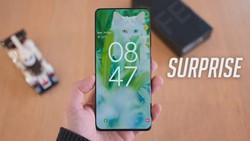 Every year, Apple holds an event revealing the next generation of iPhones. But have you ever wondered why they stick to such a consistent release schedule compared to other product...
01 October 2021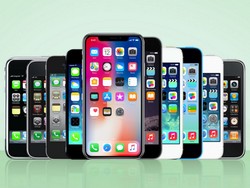 Samsung Galaxy S22 will launch in January, so  we're about 3 months away from the Unpacked   event but details regarding the handset keep  surfacing on the internet. Today we have...
13 September 2021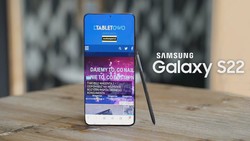 The existence of the Galaxy Note has been a hot topic of discussion for the past year. We've been seeing some conflicting reports about it, some said the Galaxy Note is officially...
12 September 2021
Samsung's biggest mainstream flagship, the Galaxy Z Fold 3 is finally here. The phone comes with a bunch of new features, so let's take a look at the top 10 features of this new fo...
11 August 2021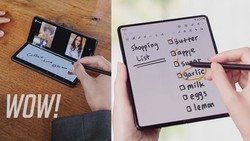 Although all eyes are on the Galaxy Z Fold 3 and Z Flip 3 scheduled to launch in just a matter of days, the next big thing from Samsung, the Galaxy S22 continues to take some of th...
08 August 2021