samsung galaxy

(18)

Photo and video quality are one of the biggest  battlegrounds in modern phones. The rear camera   array of many flagship devices is crowded with  three or four lenses and at least...

19 May

· 14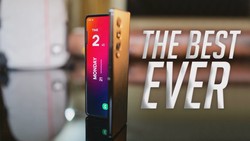 Samsung will launch two new Galaxy watch this  year, the Galaxy Watch 5 and Watch 5 Pro or Ultra.   They will offer the Watch 5 in two sizes, while  the Watch 5 Pro will only be of...
14 May
· 23 · 2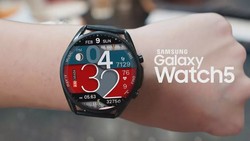 Over the past few weeks, we've been hearing  about the Galaxy Z Fold 4 and its possible   design change. Many tipsters came forward to say  that the aspect ratio of the handset is...
11 May
· 34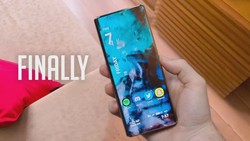 S22 FE This Is Getting Weird So the fan edition handsets from Samsung are in a weird spot lately. It started off really great with the massively popular S20 FE back in 2020, but Sa...
29 April
· 22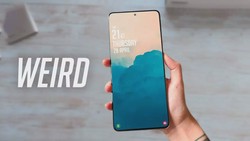 We're still nearly 4 months away from the launch of Samsung's next foldables, the Galaxy Z Fold 4 and the Z Flip 4, but leaks about these upcoming devices have already started popp...
14 April
· 61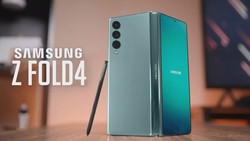 The Galaxy Watch 4 is the best smartwatch  for anyone who owns a Samsung phone thanks to   its amazing display, design, faster chips, and  of course a host of unique health feature...
11 April
· 21 · 1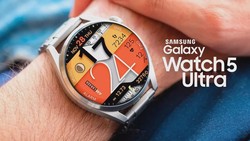 Samsung's S series phones have always  been android's main iPhone competitor,  and it has been that way ever since the  very first galaxy s device launched back   in 2010. With the...
18 February
· 21 · 1
The Galaxy S22 Ultra will have a dedicated  slot for the S Pen just like the Galaxy Note   smartphones. Not only that but it also looks like  the Galaxy Note phones with that boxie...
10 December 2021
· 68
It's been a while since we've heard anything regarding Samsung's next flagship tablet, but if you're waiting for a Galaxy Tab worthy of replacing your laptop, you're in luck becaus...
24 October 2021
· 52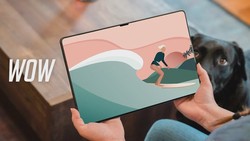 The first look of the Galaxy S22  Ultra has already been revealed.   People are ecstatic that Samsung is bringing back  the Note but at the same time, people have mixed   opinions...
21 October 2021
· 49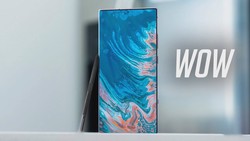 Samsung Galaxy S22 will launch in January, so  we're about 3 months away from the Unpacked   event but details regarding the handset keep  surfacing on the internet. Today we have...
13 September 2021
· 74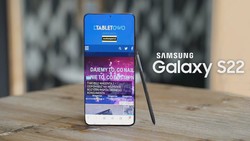 The existence of the Galaxy Note has been a hot topic of discussion for the past year. We've been seeing some conflicting reports about it, some said the Galaxy Note is officially...
12 September 2021
· 48