science

(22)

Back in December 2015, parties to the United Nations Framework Convention on Climate Change reached a landmark agreement. One hundred and ninety-five nations, practically every cou...

06 January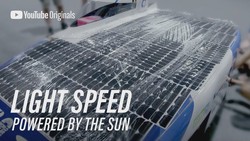 Here's a mind-blowing fact. The sun releases more energy in just 1.5 millionth of a second than we humans on planet Earth consume in a year. That's a lot of power. Which is why so...
06 January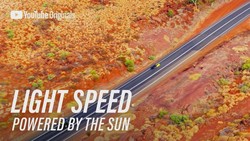 In a world that's demanding more and more energy every year, solutions for cheap and accessible fuel are more important than ever. There's an estimated 214.6 TRILLION cubic meters...
02 January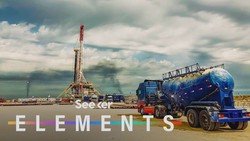 Imagine having the option to get a 3D printed organ. No more waiting on a list. Well, a team of biomedical engineers from Carnegie Mellon University are bringing us closer to that...
24 December 2020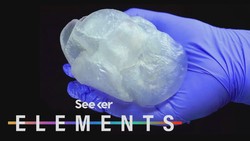 We live in an ever-more interconnected world. Homes today can have thermostats, TVs, computers, phones, refrigerators, and light bulbs all on the same Wi-Fi network. But all of the...
27 November 2020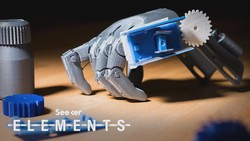 Longer fire seasons. Stronger hurricanes. More intense heatwaves and floods. Across the world, climate events are getting more extreme. And while there's little doubt that global w...
25 November 2020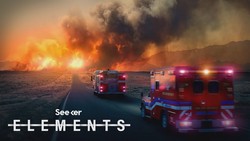 Remember when the discovery of gravitational waves was first officially announced back in 2016 and we were all like, "wow that's wild, I wonder if we'll see more?" Well since then,...
23 November 2020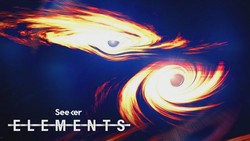 China is no stranger to lunar missions. Over the years, the country has sent a number of increasingly challenging missions to our natural satellite. The most famous of which, was t...
21 November 2020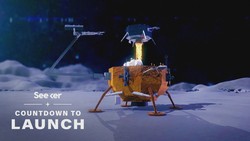 We saw Demo-2 head to space with astronauts and return safely. But that was just a test. Now SpaceX is ready for the real deal: Crew-1. And like many of SpaceX's endeavors, it's ma...
12 November 2020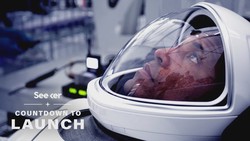 COVID-19. The disease has turned our world upside down, forcing us to take dramatic measures to help stem the spread of the virus. Now, after countless months navigating lockdowns,...
11 November 2020
The central processing unit, or CPU, that's the key to making your home computer work is often likened to a brain, but the truth is it's nothing like the brains found in nature or...
09 November 2020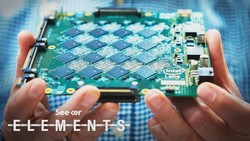 Superconductors are the secret sauce that many designs for quantum computers, particle accelerators, and fusion reactors depend on to function. But most superconductors need to be...
06 November 2020