science

(27)

You've probably had the layout of the solar system drilled into you so much that at this point it's second nature. Which is why it might surprise you to learn that those 8 planets...

30 November 2021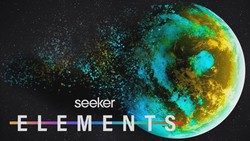 Between 3 and 4 billion years ago, Mars  bubbled and burst with volcanic activity.   The planet's stationary crust and lower surface  gravity meant volcanoes could build themselves...
09 August 2021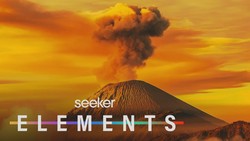 Scientists just can't seem to get enough glass. Despite the material being about as common as can be, some are still poking and prodding it, trying to unravel its mysteries. Now on...
28 February 2021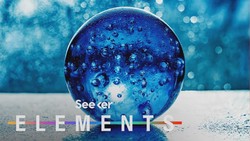 Our home planet Earth is just one of the over 100 billion planets found in the entire Milky Way galaxy. Orbiting our Sun at literally the perfect distance to support life, it kinda...
27 January 2021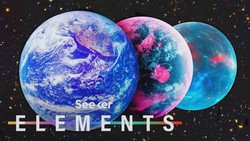 The Arecibo Observatory has fallen. This marks the end of a nearly 60 year sky gazing career that has not only helped us to better understand the universe, but has also scoured the...
23 January 2021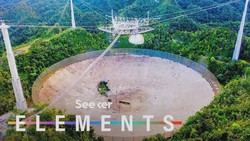 Back in December 2015, parties to the United Nations Framework Convention on Climate Change reached a landmark agreement. One hundred and ninety-five nations, practically every cou...
06 January 2021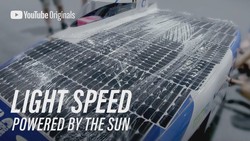 Here's a mind-blowing fact. The sun releases more energy in just 1.5 millionth of a second than we humans on planet Earth consume in a year. That's a lot of power. Which is why so...
06 January 2021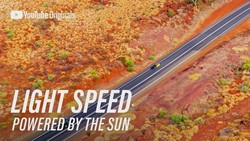 In a world that's demanding more and more energy every year, solutions for cheap and accessible fuel are more important than ever. There's an estimated 214.6 TRILLION cubic meters...
02 January 2021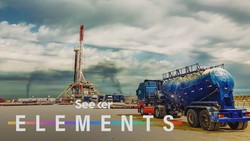 Imagine having the option to get a 3D printed organ. No more waiting on a list. Well, a team of biomedical engineers from Carnegie Mellon University are bringing us closer to that...
24 December 2020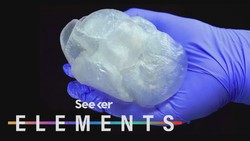 We live in an ever-more interconnected world. Homes today can have thermostats, TVs, computers, phones, refrigerators, and light bulbs all on the same Wi-Fi network. But all of the...
27 November 2020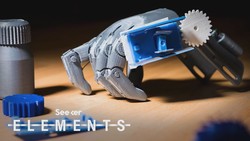 Longer fire seasons. Stronger hurricanes. More intense heatwaves and floods. Across the world, climate events are getting more extreme. And while there's little doubt that global w...
25 November 2020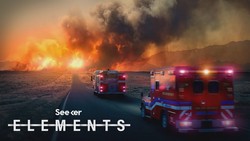 Remember when the discovery of gravitational waves was first officially announced back in 2016 and we were all like, "wow that's wild, I wonder if we'll see more?" Well since then,...
23 November 2020