sec

(3)

In the world of investing, there exists a lesser-known marketplace where penny stocks are traded. These speculative, high-risk investments have recently gained popularity, attracting both unsuspecting investors and unscrupulous fraudsters. In this bl...

Brown Wolf

· 30 August

· 38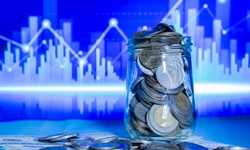 One small step for Bitcoin, one giant leap for  mankind. The SEC has finally approved a Bitcoin   ETF and in just a second we'll tell you everything  you need to know.  We're thrilled to announce that America&rsq...
Alex
· 19 October 2021
· 72 · 1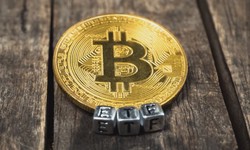 Bitcoin hitting all time highs, multiple countries approving Bitcoin ETFs, a flurry of financial companies vying to offer crypto solutions to institutional investors. It seems only a matter of time before the first US-based Bitcoin ETF is given a gre...
Den W.
· 13 May 2021
· 154