shell

(3)

If you work with Windows a lot, and especially if  you work in IT, then if you don't know how to use PowerShell you are holding yourself back.  In this  article I'm going to explai...

18 November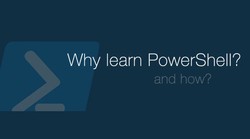 The Windows command prompt. My old friend, you have not aged well. This is a relic from another era, and now it's had an upgrade! Welcome to the Windows Terminal. The Windows comm...
07 October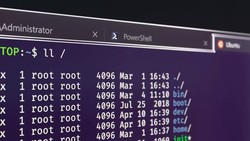 Today, I'll be sharing with You 20 commands that will allow you to get a power-packed experience out of Linux. Linux desktops come with evolved desktop environments now and there'...
17 September 2019