smartphone

(55)

By the end of the first quarter of 2012, Samsung ended Nokia's 14 year-long reign as the number one phone maker. It's been over 9 years at this point and Samsung is still sitting c...

16 July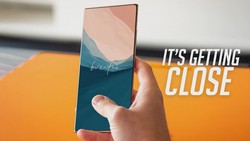 Over the years, smartphone companies have worked hard to give consumers the optimal user experience, and part of this is in the field of photography. Improvements in camera sensors...
16 July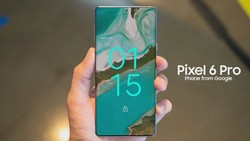 The Unpacked Event is scheduled to take place on August 11th that's almost a month from now on. But Samsung unintentionally or intentionally revealed both the Galaxy Z Fold 3 and t...
13 July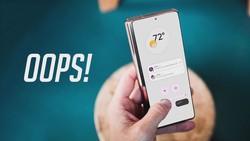 The Galaxy S21 series looked solid but recent reports whisper about its less than impressive sales figures. The Galaxy Note 21, however, is already confirmed to be a no-show this y...
13 July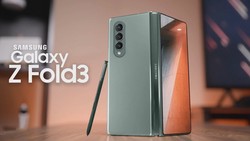 The fascination with speed has been the core catalyst behind the advancements in computing hardware. Faster processors not just make existing tasks faster, but also enable new feat...
13 July
The Galaxy S21 Ultra won the best smartphone of the year award at Mobile World Congress and it will remain at the peak of the Galaxy S series for another Six-months or so before it...
06 July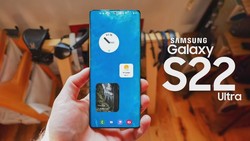 We're 8 months away from the launch of the Galaxy S22 lineup yet the handset keeps making headlines in the tech world, partially due to the fact that the phone will be the first ha...
29 June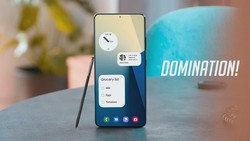 Samsung Galaxy Watch 4 OneUI Watch Is HERE! Almost a month ago, Google revealed at their annual I/O event that they are partnering with Samsung to bring wearOS and Tizen together t...
28 June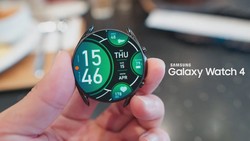 The Galaxy S21 series is one of the ambitious launches that Samsung has done, and all three phones are doing well in the market as far as reception is concerned. However, Samsung i...
06 June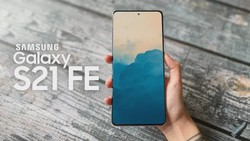 Google often uses its Google I/O keynotes to exhaustively detail its next major version of Android, and you can expect the same for this year as well with the Android 12. But befor...
16 May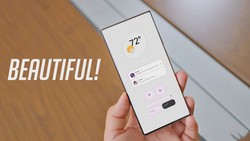 If you are a Xiaomi fan or a consumer of Xiaomi or in general a fan of technology then I have some good news for you. But before talking about that let's take a look at a thing tha...
15 May
It's been long rumored that Samsung is bringing S Pen support to the Galaxy Z Fold 3 in order to replace the Galaxy Note series. To be clear, whether or not Samsung would put the S...
22 February