smartphone

(64)

It's been a while since we've heard anything regarding Samsung's next flagship tablet, but if you're waiting for a Galaxy Tab worthy of replacing your laptop, you're in luck becaus...

24 October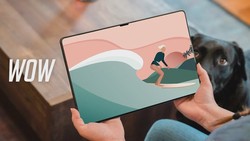 The first look of the Galaxy S22  Ultra has already been revealed.   People are ecstatic that Samsung is bringing back  the Note but at the same time, people have mixed   opinions...
21 October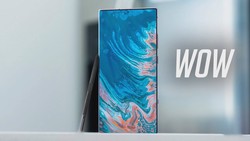 With less than 24 hours away from the  launch event of the most important Pixel   phone in Google's smartphone history, we have some  final pieces of the puzzle including the US an...
18 October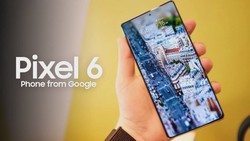 If you remember back in June, Xiaomi did what many called at that time, the unthinkable. For the month of June, Xiaomi sold more smartphones than any other brand including Samsung...
18 October
Apple has finally made the new iPhone 13 lineup official. And to be honest, the keynote was a predictable snooze fest, and has been for a bit. I don't really see any "must-have" up...
15 September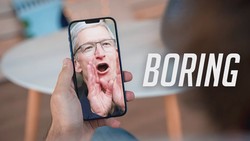 The existence of the Galaxy Note has been a hot topic of discussion for the past year. We've been seeing some conflicting reports about it, some said the Galaxy Note is officially...
12 September
Samsung's biggest mainstream flagship, the Galaxy Z Fold 3 is finally here. The phone comes with a bunch of new features, so let's take a look at the top 10 features of this new fo...
11 August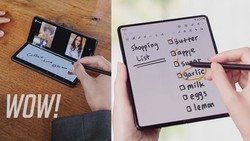 Although all eyes are on the Galaxy Z Fold 3 and Z Flip 3 scheduled to launch in just a matter of days, the next big thing from Samsung, the Galaxy S22 continues to take some of th...
08 August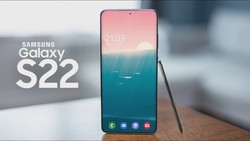 Samsung's best offering in the foldable genre, the Galaxy Z Fold 3 will launch in less than two weeks of time and at this point, we know almost everything there's to know about the...
01 August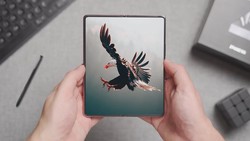 By the end of the first quarter of 2012, Samsung ended Nokia's 14 year-long reign as the number one phone maker. It's been over 9 years at this point and Samsung is still sitting c...
16 July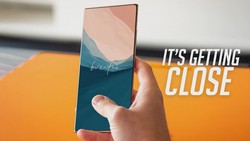 Over the years, smartphone companies have worked hard to give consumers the optimal user experience, and part of this is in the field of photography. Improvements in camera sensors...
16 July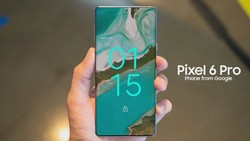 The Unpacked Event is scheduled to take place on August 11th that's almost a month from now on. But Samsung unintentionally or intentionally revealed both the Galaxy Z Fold 3 and t...
13 July