smartphone

(44)

It's been long rumored that Samsung is bringing S Pen support to the Galaxy Z Fold 3 in order to replace the Galaxy Note series. To be clear, whether or not Samsung would put the S...

22 February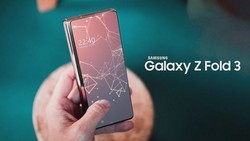 We've gotten used to the idea of electronics going out of date relatively quickly. Just look at how many people are rocking the newest iPhone instead of holding onto something even...
08 February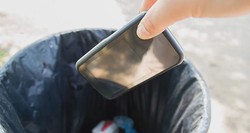 LG might ditch smartphones LG is thinking about ditching the smartphone business, according to the Korean, according to CEO kwon Bong-Seok, The Korean Herald reported that the com...
23 January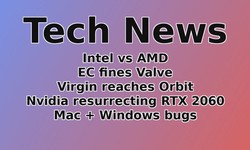 In a massive leak, the Galaxy S21 lineup has been revealed in an official teaser that shows the design of the handset. To be clear these videos aren't fan-made but rather are comin...
09 December 2020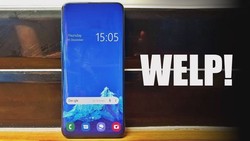 The trusty headphone jack has been a staple in  consumer electronics since it was designed in the   1950s. The jack is functional across devices  and form factors, making it a must...
01 December 2020
The Galaxy Note's demise has been the subject of intense recent speculation, with rumors that Samsung is ending the Note line in favor of the Galaxy Z Fold line. This is all rumor...
26 November 2020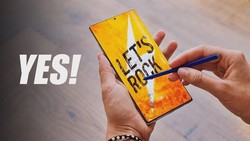 The Galaxy S21 rumors have been picking up steam for a while now, and it's got to the point where you think you know almost everything there is to know about Samsung's next flagshi...
25 November 2020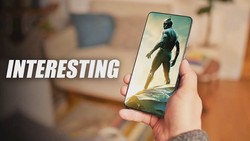 There are multiple reports out there suggesting that the Galaxy Note 20 Ultra will be the final Galaxy Note phone as Samsung has reportedly decided to end the Galaxy Note line. Sa...
23 November 2020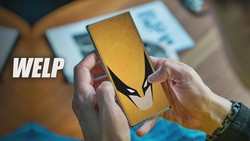 Just like Samsung, Oneplus is also launching their new flagship the OnePlus 9 and 9 Pro earlier than usual. OnePlus 8 was launched in May this year but the OnePlus 9 will be launch...
22 November 2020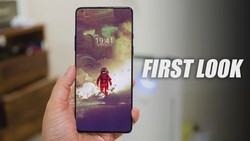 If you have been following the tech news  recently then you know that Samsung is ending   the Galaxy Note line and replacing it with the  Galaxy Z Fold line. Yes, it isn't official...
21 November 2020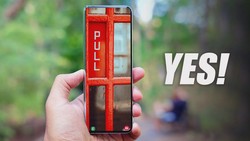 As usual, the Galaxy S21 lineup will have two chipset configurations, Snapdragon 875 and Exynos 2100 and today we have benchmark scores of the Snapdragon variant which the folks ov...
19 November 2020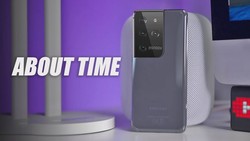 Samsung has been marketing their foldable   smartphones as the future of smartphone technology  but it seems the future might not just folds but   also rolls. It's no secret that...
17 November 2020