smartphone

(17)

First off, this is a pre-production unit. It's not a final product. We will have a full review coming later, but it does give a really good idea of what it's like to actually use t...

18 September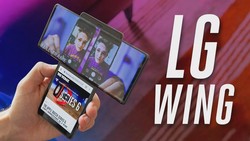 Why do I still daily drive a two generation old Note9? Well, thing is when I switched to the Note10 for a few weeks from my review, my complaints were as follows. It lost features...
14 September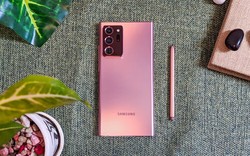 Glass is useful for many things, like windows, vision correction, and liquor bottles. But it's not exactly known for its durability. So a while ago, we made a article explaining ho...
14 September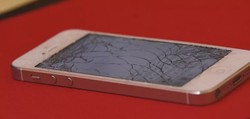 Four years after Microsoft gave up entirely on making its own Windows Phones, it is back with this Android phone, only this is trying to be a different kind of thing, an entirely n...
10 September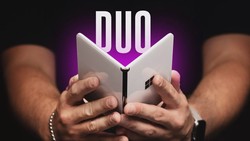 Galaxy Z Fold 2, technically it's the third because the first was never really released and so the second fold became the first fold, which makes this attempt number three for Sams...
09 September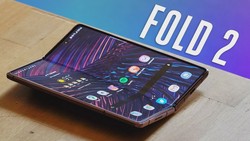 We've been talking about the Galaxy Note 20 Ultra for quite some time now, but today's news is interesting because it's apparently coming from someone who actually has the test var...
01 July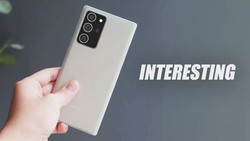 Apple has done some stupid things in the past such as dropping the headphone jack, popularizing this abomination at the front and at the back as well. But recently they've been on...
29 June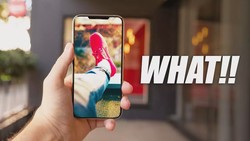 At this point, the Galaxy Note 20 is anything but a mystery now. The unpacked event is happening on August 5 but that isn't stopping leakers to reveal new information about the han...
27 June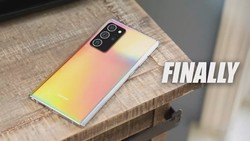 While OnePlus pioneered the concept of an affordable flagship smartphone, Xiaomi, Realme, and many others have sustained the momentum. Packing specifications that rival top-of-the-...
16 June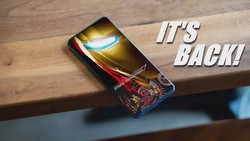 A few days ago we have talked about the launch date of the Galaxy Note 20 and it's at August 5th, but we haven't talked about is the release date. Usually, Samsung takes about 2 to...
13 June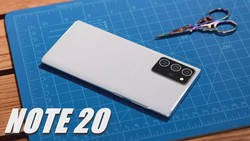 Are you a gamer looking for the best smartphone to cater to your budget and your gaming needs? There are tons of options out there, each with their strengths and weaknesses, so it...
05 June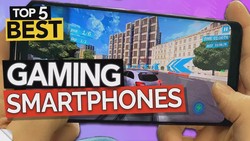 Ever since the inception of the Galaxy Note series, Samsung sold only one Galaxy Note at a time. That however changed last year when Samsung launched two galaxy Notes the Galaxy No...
05 June