smartphone

(84)

Photo and video quality are one of the biggest  battlegrounds in modern phones. The rear camera   array of many flagship devices is crowded with  three or four lenses and at least...

19 May

· 14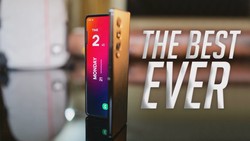 Over the past few weeks, we've been hearing  about the Galaxy Z Fold 4 and its possible   design change. Many tipsters came forward to say  that the aspect ratio of the handset is...
11 May
· 34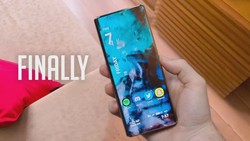 Over the last decade, no piece of technology has had more of an impact on human life than smartphones. But despite being such an important device, the smartphone itself hasn't chan...
04 May
· 27 · 1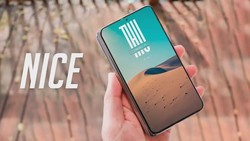 Smartphone companies have a  history of copying things from   each other. Apple copies features from Android  and Android companies do the same. However,   Android OEMs also have a...
03 May
· 35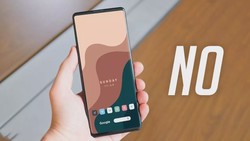 When it comes to foldable smartphones,  Samsung's Z Flip line is the most popular   of them all. Last year's Z Flip 3  was responsible for more than 60%   of sales in the foldable...
02 May
· 38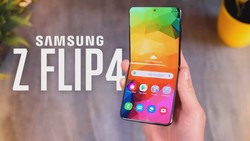 There's a never-ending competition raging before our very eyes. The battle for smartphone supremacy in the world between Samsung and Apple never relents. The two companies always f...
01 May
· 13 · 1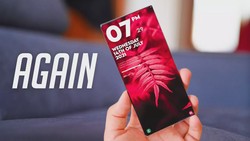 Apple will unveil 4 new iPhone 14 variants this year, which will not include a mini iPhone 14 because of the lackluster sales of the previous mini iPhones. Two of the iPhone 14 mo...
30 April
· 34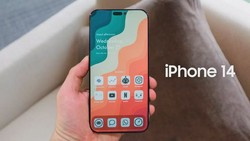 S22 FE This Is Getting Weird So the fan edition handsets from Samsung are in a weird spot lately. It started off really great with the massively popular S20 FE back in 2020, but Sa...
29 April
· 22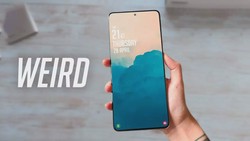 There are two kinds of people in this world: Those who absolutely love Apple products and Those who believe Apple products are overpriced, and repackaged versions of technology alr...
24 April
· 31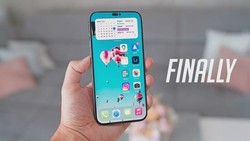 Even though the Pixel 6 is just a few months old but the Pixel 7 leaks continue to make the headlines. Recently, we discovered the first look of the Pixel 7 and the Pixel 7 Pro whi...
16 April
· 53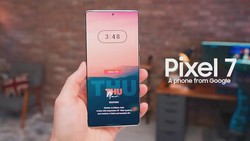 When Apple introduced the iPhone X back in  2017, it kickstarted this ridiculous trend of   notched smartphones. Almost every Android phone  maker followed this trend and made thei...
15 April
· 38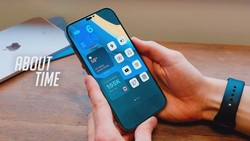 We're still nearly 4 months away from the launch of Samsung's next foldables, the Galaxy Z Fold 4 and the Z Flip 4, but leaks about these upcoming devices have already started popp...
14 April
· 61