sms

(3)

In 1981, the President of the United States, Ronald Reagan, was shot by a gunman in Washington DC. It wasn't fatal, but it was close. Reagan was rushed to hospital and in the chao...

03 August 2020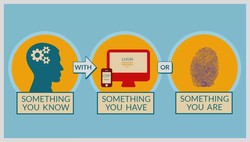 You might think of malware or poorly coded programs as common causes of a crashed phone. But users of both Android and iOS have reported their devices being taken down by things as...
26 June 2020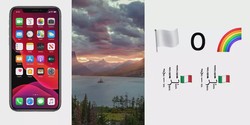 Two-factor authentication is measurably one of the best ways to secure access to your data. Unfortunately a lot of people's experience is that it's inconvenient or just plain anno...
25 April 2020