snap

(3)

Developers at Canonical are planning to start delivering additional builds of Ubuntu Desktop next year, based on the Ubuntu Core platform and including only applications packaged w...

Jacob Enderson

· 31 May

· 21

Snap is a package format which is mostly programmed and supported by Canonical, the Ubuntu developer. However, it is viewed with mixed feelings in the Linux community. Whether you...

Den W.

· 23 September 2022

· 136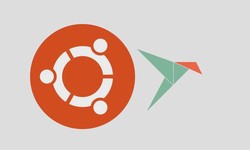 Interested in pursuing MBA but unsure about which one should you be applying to? Fret not! In this article, we have covered all the major MBA entrance examinations in India along...
maitri sharma
· 17 April
· 4