solar led lights

(3)

Have you ever pondered over the amount of power consumed by street lights? Let's start small with a table lamp. Your table lamp will consume 7 Watts worth of energy to help you wor...

Beyond Solar

· 03 February

· 14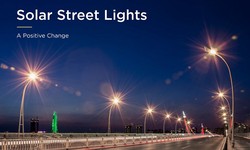 Commercial setups run for long hours and depending on the nature of a corporate setup, some operate through the night as well. The huge requirement of power supply and escalation i...
Beyond Solar
· 15 October 2022
· 27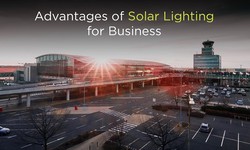 You want a secure home but let's face it; alarm systems, electronic gates, and security lighting come at a high cost. You also have to cover maintenance costs with rising utility b...
Beyond Solar
· 14 October 2022
· 13