suse

(3)

This month, we'll be racing around looking at all the updates and other interesting things that have happened in this past month, in the wonderful and often wacky world of Linux an...

07 June 2021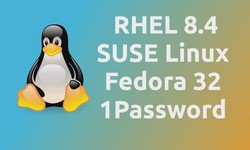 Today we'll be discussing some of the things that have been happening this month in the world of Linux and the ecosystem of open source that it lives in. We'll start off with some...
09 December 2020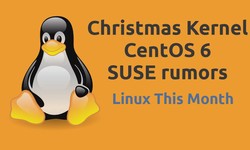 In this article, we're going to be covering the latest updates to the Linux kernel, which were announced with the release of Kernel 5.8 - RC 3. There are also big changes for openS...
13 August 2020