tech

(107)

Gadgets and Tourism: A camera that doesn't stop and a phone that never fails is essential for a perfect tourist spot. Imagine you are visiting a tourist spot and your mobile phone...

20 May

· 3
Photo and video quality are one of the biggest  battlegrounds in modern phones. The rear camera   array of many flagship devices is crowded with  three or four lenses and at least...
19 May
· 14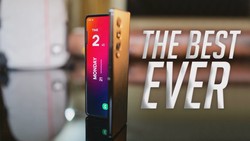 Pinch valves are widely used in industrial processes when pinch pneumatic valves are used. So there is no corrosion or contamination of the valve. An electric proportional control...
14 May
· 11
Over the past few weeks, we've been hearing  about the Galaxy Z Fold 4 and its possible   design change. Many tipsters came forward to say  that the aspect ratio of the handset is...
11 May
· 34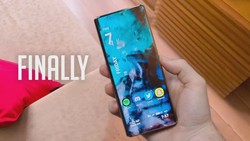 The display on a smartphone is the most important element, as it is the part of your phone that you interact with all the time. Samsung as you know makes the best displays in the w...
09 May
· 14 · 1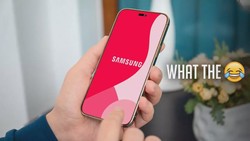 MacBooks do not display technical or performance issues usually, but when they do, they demand attention and investment. Slow performance is among the first few signs that indicate...
09 May
· 23 · 1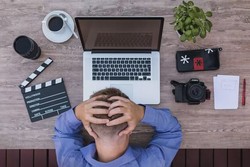 Sublimation printing is a type of printing where the ink is transferred onto the item without melting. You can easily achieve this with Best Printer for Sublimation. In other words...
08 May
· 12
USB is a giant lie. The U in USB stands for universal, but with the confusing naming schemes, inconsistent port colors, and varying power delivery capacities, just saying something...
05 May
· 10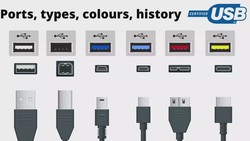 Over the last decade, no piece of technology has had more of an impact on human life than smartphones. But despite being such an important device, the smartphone itself hasn't chan...
04 May
· 27 · 1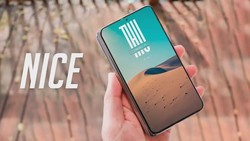 When it comes to foldable smartphones,  Samsung's Z Flip line is the most popular   of them all. Last year's Z Flip 3  was responsible for more than 60%   of sales in the foldable...
02 May
· 38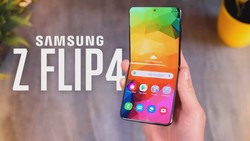 Memory sticks, zip drives, Cartrivision. For decades tech companies have continued to think proprietary storage formats that only work with their own stuff are, for some reason, a...
30 April
· 14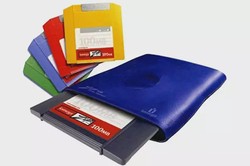 Apple will unveil 4 new iPhone 14 variants this year, which will not include a mini iPhone 14 because of the lackluster sales of the previous mini iPhones. Two of the iPhone 14 mo...
30 April
· 34