technews

(15)

By the end of the first quarter of 2012, Samsung ended Nokia's 14 year-long reign as the number one phone maker. It's been over 9 years at this point and Samsung is still sitting c...

16 July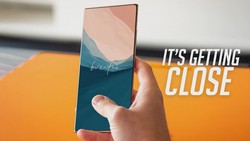 Over the years, smartphone companies have worked hard to give consumers the optimal user experience, and part of this is in the field of photography. Improvements in camera sensors...
16 July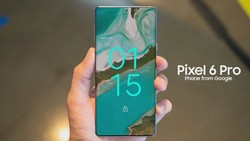 The Unpacked Event is scheduled to take place on August 11th that's almost a month from now on. But Samsung unintentionally or intentionally revealed both the Galaxy Z Fold 3 and t...
13 July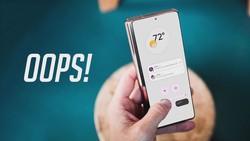 The Galaxy S21 series looked solid but recent reports whisper about its less than impressive sales figures. The Galaxy Note 21, however, is already confirmed to be a no-show this y...
13 July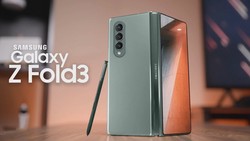 The fascination with speed has been the core catalyst behind the advancements in computing hardware. Faster processors not just make existing tasks faster, but also enable new feat...
13 July
As an Android user, I roll my eyes when Apple invents a feature Android users have enjoyed for years, and most of the tech world goes crazy for it. I prefer the Android platform bu...
09 July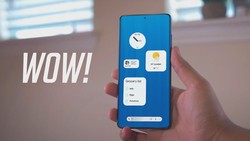 iOS 15 and iPad OS 15 are Apple's latest and greatest new operating systems. They'll be out in the Fall, but the company's already released the public beta so that anyone, or at le...
08 July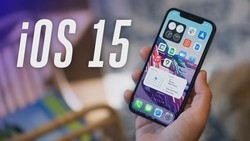 Despite the smartphone industry growing at a rapid  pace, and the phone launch events only becoming   grander in scale, over the years, the charm  of these events has greatly reduc...
07 July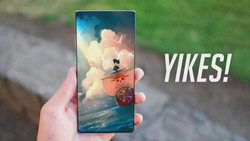 The Galaxy S21 Ultra won the best smartphone of the year award at Mobile World Congress and it will remain at the peak of the Galaxy S series for another Six-months or so before it...
06 July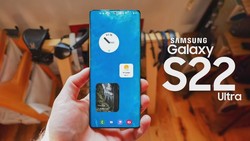 If you have noticed, Apple doesn't like to talk about its competition and when they do, it's often in a negative way. I mean in every commercial Apple showcases its competitors in...
03 July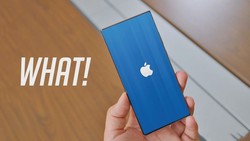 Last year's Fan Edition device proved to be one of Samsung's most successful devices of the year, and with its successor, the Galaxy S21 FE Samsung wants to create the same magic t...
02 July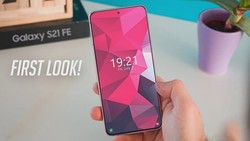 A few days ago we got to see the first look at the Galaxy Watch 4 which showed that it has no rotating bezel and that it's a cross between the Galaxy Watch series and Active series...
01 July